To show their appreciation for The Last of Us, a fan creates an impressive lightbox featuring the silhouettes of Joel and Ellie.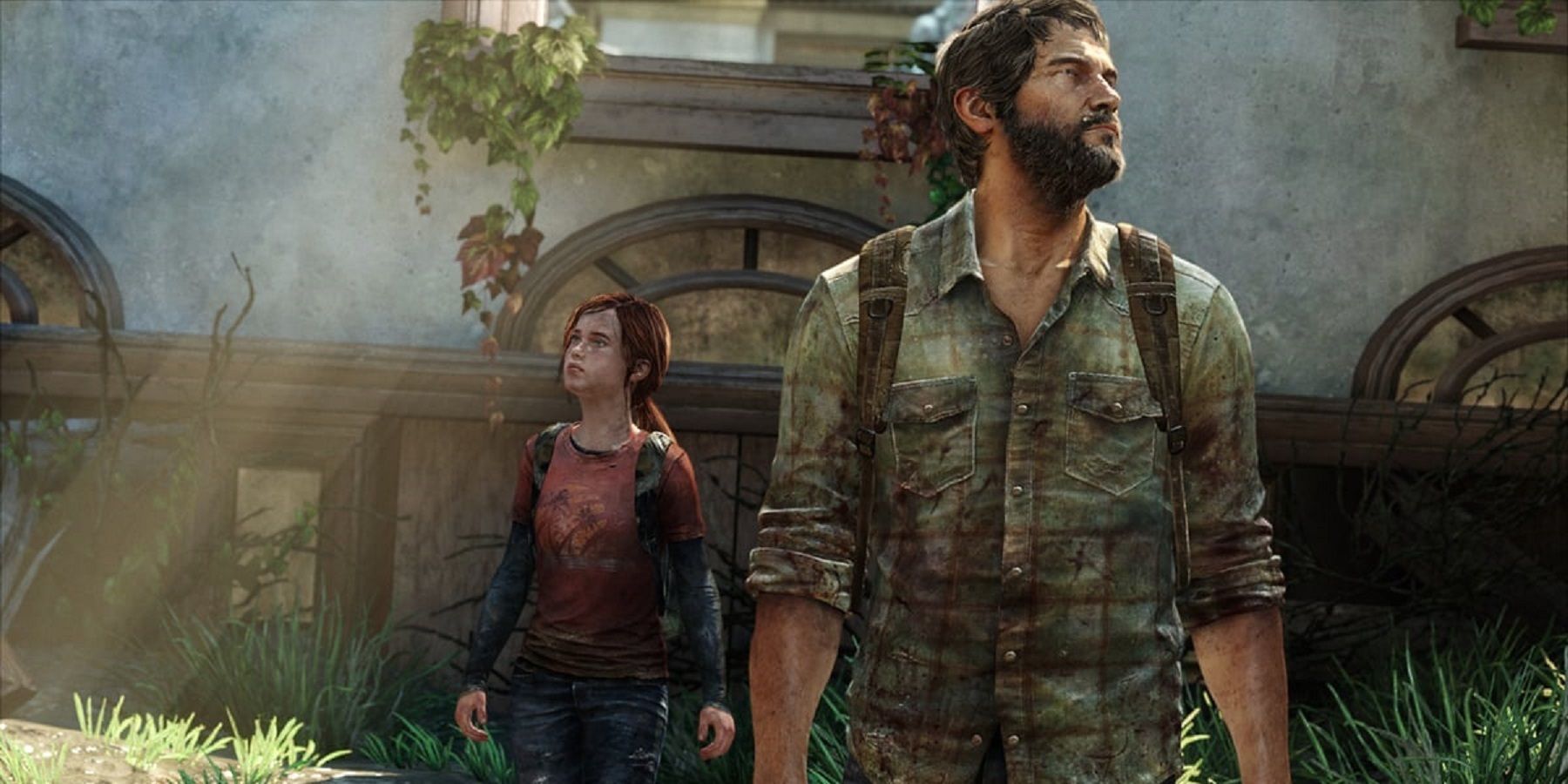 A The Last of Us fan created a stunning lightbox featuring Joel and Ellie. Both the game and HBO series have inspired many fans to make art based on the characters and the Infected, like a Clicker cake.
First released in 2013, The Last of Us captured players hearts as they followed Joel and Ellie's journey through a post-apocalyptic America while fending off mutated cannibals. The HBO series starring Pedro Pascal and Bella Ramsey seems to have the same effect on new fans who are experiencing the story for the first time, which later translated to an uptick in The Last of Us sales.
RELATED: Strange The Last of Us 2 Bug Makes Ellie Fly, Ruins Permadeath Run
To show their appreciation for the franchise, Reddit user Squiffybodge created a The Last of Us lightbox resembling the photo of Joel and Ellie walking towards a ruined city. It's made from 10 layers of paper and backlit with LED lights, which give the lightbox an eerie vibe. In an Instagram post, they said they were inspired by the HBO show, and that they want to do more video game scenes.
In the comments, many The Last of Us fans praised Squiffybodge's work, saying it's "absolutely outstanding" and "phenomenal." One asked where they could buy it, and the lightbox is actually available for $106.68 on the artist's Etsy shop named BenCharman. Meanwhile, many The Last of Us players have suggested other iconic scenes from the game that they could into a lightbox.
With HBO's The Last of Us nearing its finale, many fans, both old and new, can experience the story all over again with The Last of Us on PC, coming on March 28th, or the PlayStation 5 version. Fortunately, the HBO show was already renewed for a second season, so fans will get to see The Last of Us Part 2's story happen in live-action, possibly with more backstories that will add more nuance to the characters and the world they're living in.
On the gaming side, there have been rumors that Naughty Dog might be developing The Last of Us Part 3, but there's still no confirmation. The video game developer also has a couple multiplayer games in the pipeline, which many fans are hoping would be the scrapped The Last of Us multiplayer mode. While many would argue that The Last of Us doesn't need to be expanded further, it's also clear there's still a demand for more games and stories. But players will just have to wait and see if Naughty Dog will pull the trigger on them.
The Last of Us Part 1 is currently available on PlayStation 5 and will be available for PC on March 28, 2023.
MORE: What Is The Last Of Us: American Dreams? How Riley Becomes A Firefly, Explained