Fans of superspy Joanna Dark have been wondering what form the heroine's next adventure would take ever since it was announced that Microsoft was planning a Perfect Dark reboot, and now a new job posting from Crystal Dynamics may provide some hints. Well known for its iconic Tomb Raider franchise, Crystal Dynamics is co-developing the Perfect Dark reboot alongside Microsoft's new first-party studio, The Initiative.
The Perfect Dark franchise began life as a spiritual successor to Rare's legendary GoldenEye 007. Released for the Nintendo 64 in 2000, Perfect Dark kept the tight controls and acclaimed gunplay of GoldenEye 007 while adding in a slew of high-tech gadgets for players to use in the game's then-futuristic sci-fi world of 2023. The stylish shooter was praised by many critics and players upon release and is regarded by some Perfect Dark fans as one of the best games of its era. Although Perfect Dark would go on to receive a sequel for the Xbox 360 and a remastered release in 2010, the game never quite managed to achieve the same level of lasting acclaim as GoldenEye 007.
RELATED: Modder Reverse-Engineers Original Perfect Dark
A new job posting for a Lead Gameplay Animator at Perfect Dark co-developer Crystal Dynamics provides some insight into what the developer may have in store for fans of the franchise when the game is released. Specifically noting that the position is for Perfect Dark, the posting states that the Lead Gameplay Animator will play a major role in bringing the title to life. While the work history requested of applicants mostly consists of generalized tasks that would be expected for any such high-level development role, some requirements strongly suggest the reboot may stray from the series' traditionally first-person past. In addition to the expected experience working on first-person titles, the job listing states that the developer wants someone with "deep gameplay knowledge" about third-person gameplay, traversal, and melee combat.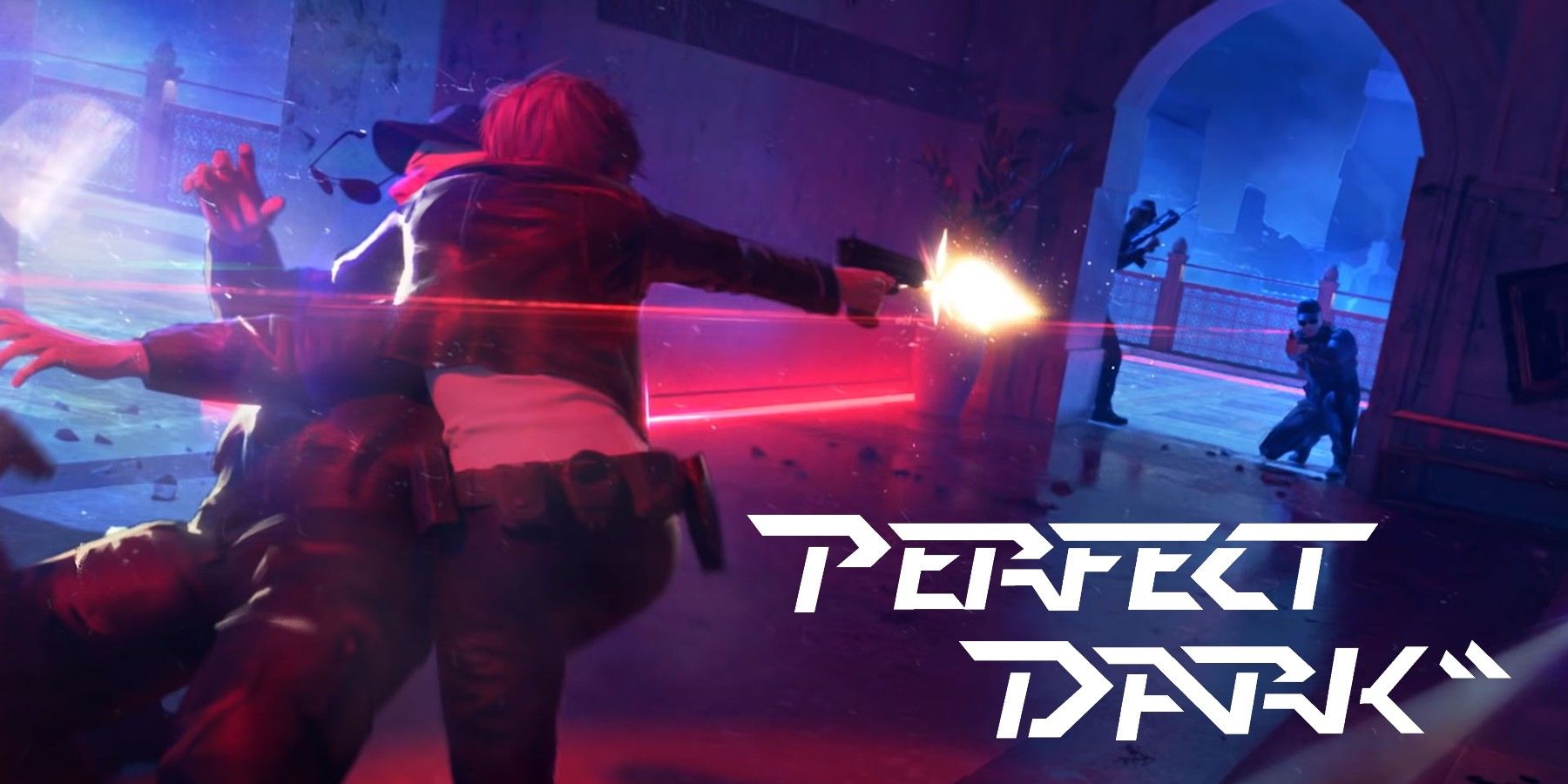 Knowing that the game could feature third-person sections may cause some gamers to have flashbacks to the tepidly received Xbox 360 launch title Perfect Dark Zero, but it doesn't mean that a complete perspective shift is in store for gamers. With traversal gameplay and melee combat becoming fairly common in first-person shooters, these job requirements may simply indicate that the Perfect Dark reboot could play similarly to some of its peers. Additionally, while predecessor Perfect Dark Zero also featured third-person gameplay, it wisely limited the change in perspective to when players were in cover.
Regardless of what form it takes whenever it finally arrives, the Perfect Dark reboot probably won't be released any time soon according to some recent reports. And while it's unlikely that any Perfect Dark reboot would ever be able to please every fan of the series, at least this job posting shows that the developers are willing to take some risks as they seek to revitalize the franchise.
Perfect Dark is currently in development.
MORE: What Perfect Dark Can Learn From Crystal Dynamics' Tomb Raider Games