Persona 5: The Phantom X released data from its recent closed beta test, and it revealed players' favorite Phantom Thief in the game so far. The spin-off mobile game was first announced last year under the working tile Code Name X. Just last March, Atlus revealed the first trailer for Persona 5: The Phantom X, along with the dates of the three-day closed beta from March 28 to March 31, 2023.
Persona 5: The Phantom X, or P5X for short, is the latest spin-off in the Persona 5 series, which also includes slasher adventure Persona 5 Strikers and rhythm game Persona 5: Dancing in Starlight. It will be a free-to-play mobile game by Chinese developer Black Wings and publisher Perfect World Games, with Atlus supervising the production of the game. Set in Tokyo, Persona fans can interact with the original Phantom Thieves, along with new Persona 5 characters named Seiji, Yuki, and Mont, as they accomplish missions while fending off Shadows.
RELATED: One Of Persona 5's Best Characters Won't Be In The Phantom X
Following the closed beta test, Persona 5: The Phantom X revealed some interesting data based on the players' actions and behaviors within the short timeframe, including their go-to Phantom Thief. In a blog post translated by Persona Central, the P5X developers found that players used a whopping total of 8,707,955 tokens in exchanges, with Joker receiving the most exchanges at 1,897. This seemed to be expected as Joker is the main protagonist and original leader of the Phantom Thieves in Persona 5.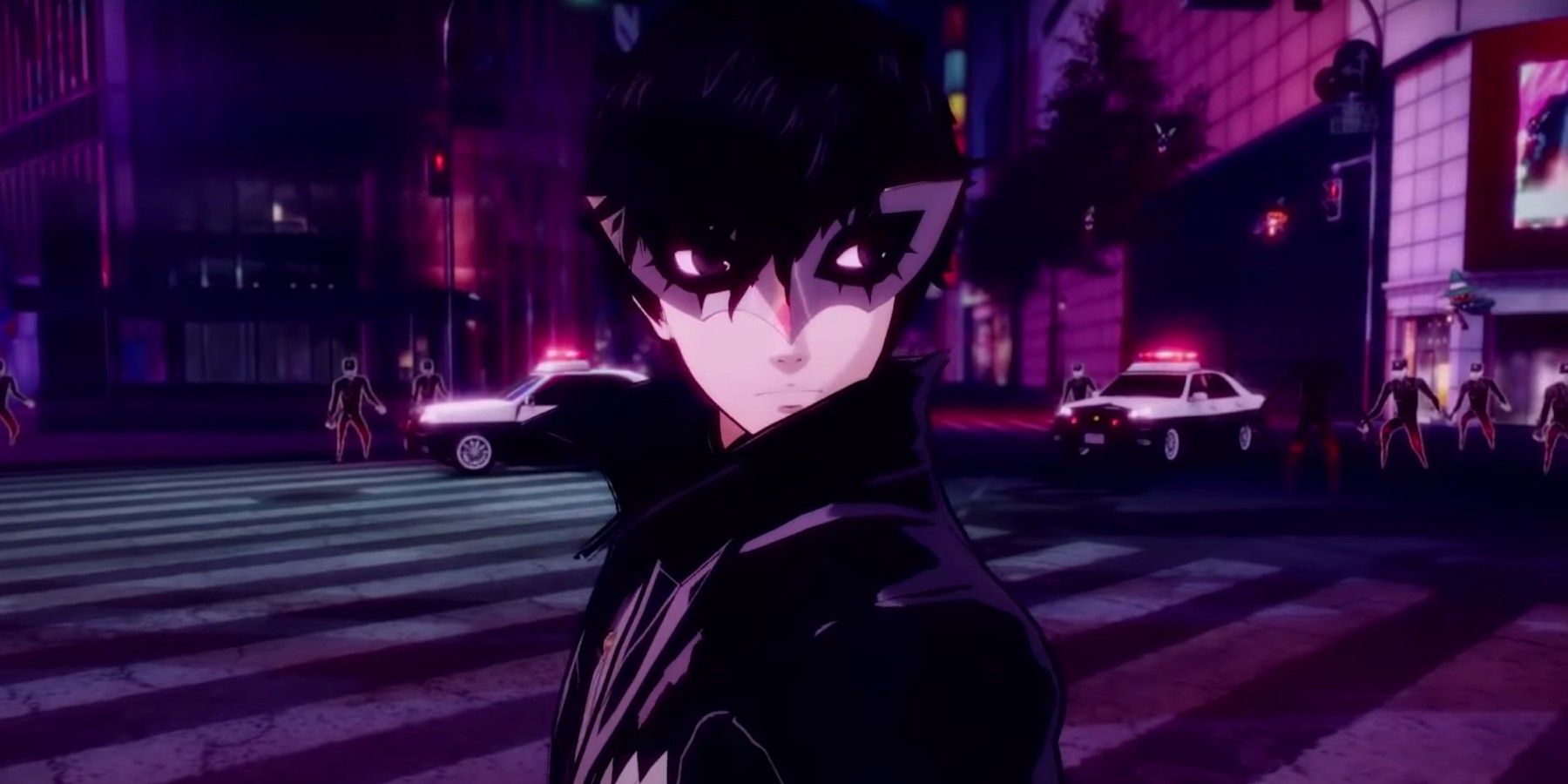 Apart from this information, Persona 5: The Phantom X developers found that players killed a total 461,264 Shadows and gained 32,109,170 mileage cards while exploring Mementos. The data also showed that many players' favorite after-school activities are fishing and baseball practice. Not only did Persona fans find out how players spent their time in the three-day closed beta, the data also gave them a glimpse of what they can expect in the mobile game. Most especially since P5X's early release will reportedly only be limited to China.
While many gamers are excited to play Persona 5: The Phantom X once it releases internationally, there are also others who are still waiting for Atlus to announce Persona 6. Recently, the video game studio had been teasing several projects, including the release of its well-loved Persona 5 Royal and Persona 3 Portable (P3P) to PC, but it has not provided concrete news about the sixth game. It's understandable why many fans might feel impatient, especially since Persona 5 came out in 2016. It's possible that they might be feeling burnt out from the spin-offs, but all they can do is to wait and see what Atlus will do with the franchise.
Persona 5: The Phantom X is currently in development for PC and mobile devices.
MORE: 10 New Weapons Introduced In Persona 5: The Phantom X
Source: Persona Central