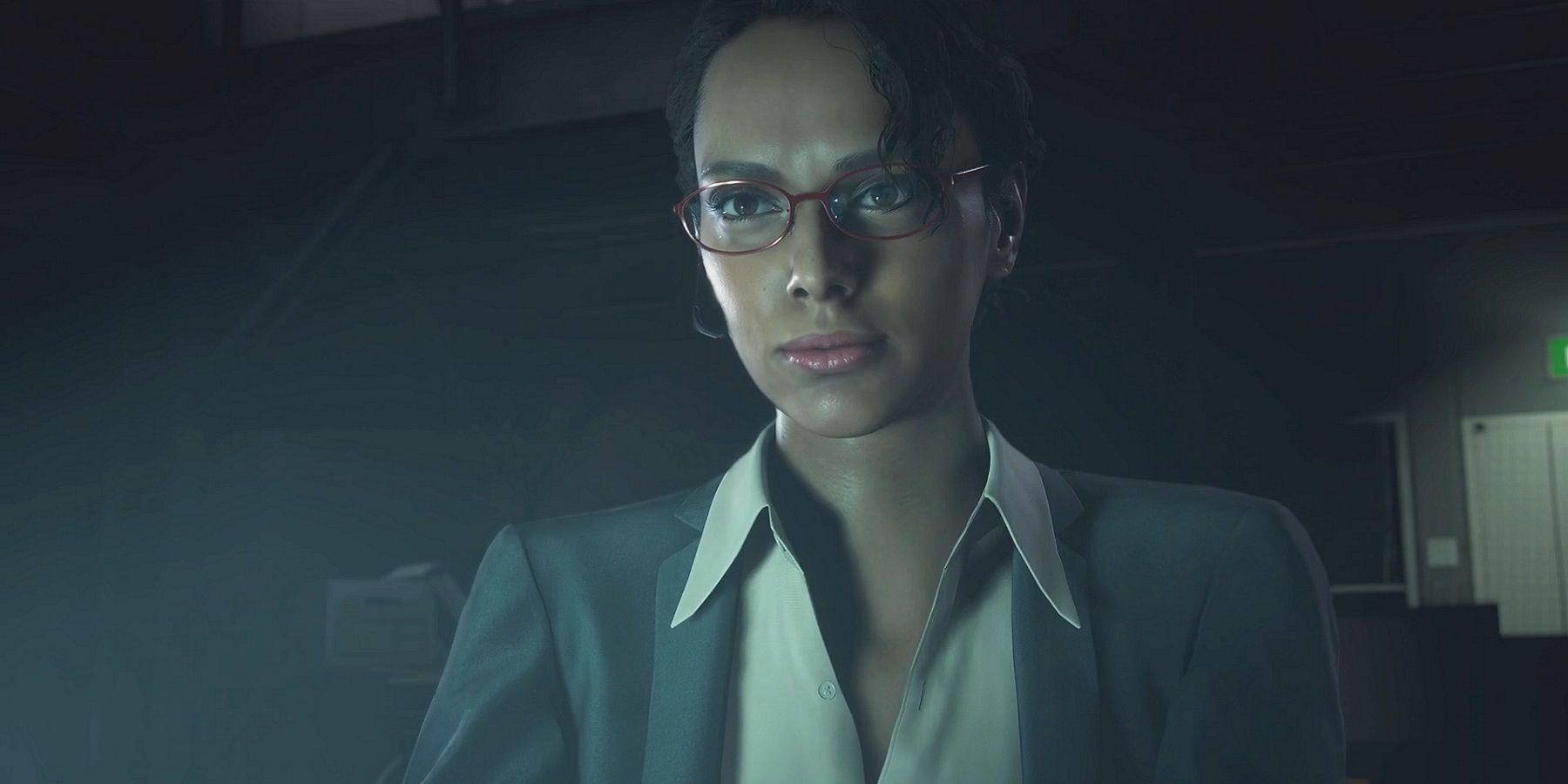 As more and more people play the remake of Resident Evil 4, there will be a greater chance that some hidden Easter eggs will be found, and one has cropped up recently involving Ingrid Hunnigan and the game bingo. Pretty much since the seventh installment, which helped reboot the franchise in 2017, the Resident Evil series has been in a strong position. With new entries and a slew of remakes, Capcom's IP is still a force to be reckoned with in the survival horror genre, and the recent RE4 is no exception.
Of course, the remake of Resident Evil 4 introduces some changes, many of which are for the better. For example, the more problematic attitudes towards women have been dialed back significantly. Nowhere is this more evident than in Luis having his "ballistics" line removed. Another example is the fact that Leon Kennedy, despite still pretty much being the same person, no longer tries to flirt with Hunnigan, the game's federal agent who communicates with the former rookie cop at several points in the story.
RELATED: Resident Evil 4 Remake Has a Ton of Interesting Details That Might Go Unnoticed
Recently, Twitter user stopskeletons noted a small detail that reveals a little more about Ingrid Hunnigan. There is a brief moment at the end of the Resident Evil 4 remake which shows a scribbled message stuck to Hunnigan's computer screen. When looked at closely, it says, "Bingo – Fri @ 10pm," essentially suggesting that the agent will be going to play some bingo on Friday night. This is almost certainly a reference to the iconic line at the start of the game when Leon asks, "Where's everyone going? Bingo?"
As legendary as it is, Leon's quote nearly didn't make it into the Resident Evil 4 remake. Fortunately, Capcom decided to keep it in, which has gone down well with the fan base. While the remake tones down a lot of the B-movie cheese from the original 2005 release, the studio evidently felt that a little bit of corniness needed to make a comeback.
However, there are some things fans are glad didn't get put into the Resident Evil 4 remake, such as the boulder QTE sections and the fight with U-3. The recent reimagining has done a fantastic job of keeping much of the nostalgia while making it a more streamlined and modern game, and the feedback and sales milestones show just how popular the remake has been so far.
Resident Evil 4 is out now for PC, PS4, PS5, and Xbox Series X/S.
MORE: RE4 Remake: How to Get the Highest Score in the Mercenaries
Source: The Gamer