Todd Howard of Bethesda Game Studios remarks on the in-development Indiana Jones game from Wolfenstein developer MachineGames.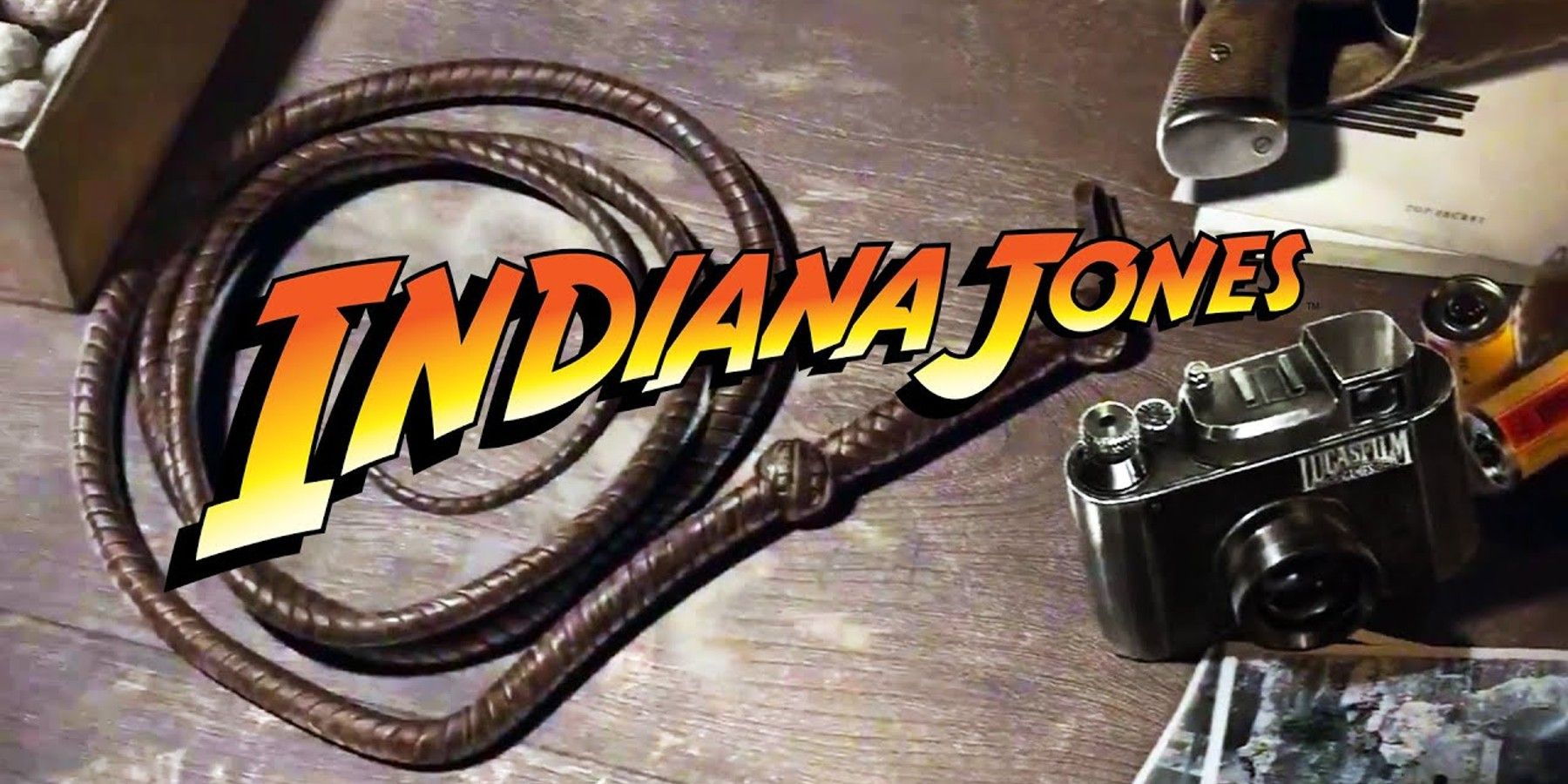 Bethesda's Todd Howard has shed some light on what the in-development Indiana Jones game from Zenimax subsidiary MachineGames could end up being. Howard is serving as the game's executive producer, a fitting role as a game based on Indiana Jones is something that he has wanted to work on for years.
The game was announced in January 2021 with a 30-second teaser trailer. Very little information on the game was given other than that it would be from Bethesda and MachineGames in collaboration with Lucasfilm Games. In the nearly two years since the announcement, information on the game has been scarce and rampant with speculation, especially on whether the game will be an Xbox exclusive.
RELATED: Hilarious Video Combines Elden Ring and Indiana Jones
The silence surrounding this game has been slightly broken thanks to an interview Todd Howard did with podcaster Lex Fridman. When asked if the game would follow the action-adventure genre, Howard described it as a "mashup" of different ideas that he and the developers have wanted to implement in a game for years. "It isn't one thing intentionally, so it does a lot of different things," Howard said. Past job listings indicated that the game could feature bots and companions, potentially hinting that the Indiana Jones game could feature multiplayer.
As a lifelong Indiana Jones fan, Todd Howard originally pitched the idea of an Indiana Jones game to LucasFilm Games, previously known as LucasArts, in 2009 though a deal never went through nor was there any development team assigned to it. He would pitch the idea again over a decade later with LucasFilm having then been acquired by Disney. When it came to choosing a team for the project, Howard said that MachineGames, known for making the most recent entries in the Wolfenstein series, was "the perfect fit for this game."
As one might expect for a franchise this old and beloved, Indiana Jones video games have had a long and storied history going back decades with both original and adapted stories. However, right now is a perfect time for a new Indiana Jones game given the newfound relevance of the franchise sparked by the upcoming fifth Indiana Jones movie, the first movie in the series in about 15 years. This movie is likely to introduce Indiana Jones to a new generation of fans in a manner similar to how a new generation of shooter fans was introduced to Wolfenstein through the work of MachineGames starting with Wolfenstein: The New Order in 2014. Although the next film will be the last time Harrison Ford will play the titular character, there is still plenty of untapped potential in the series that MachineGames will surely embrace with its unique opportunity.
MachineGames' Indiana Jones game is in development.
MORE: More Indiana Jones Titles Should Be Included with Prime Gaming After Indiana Jones and the Last Crusade