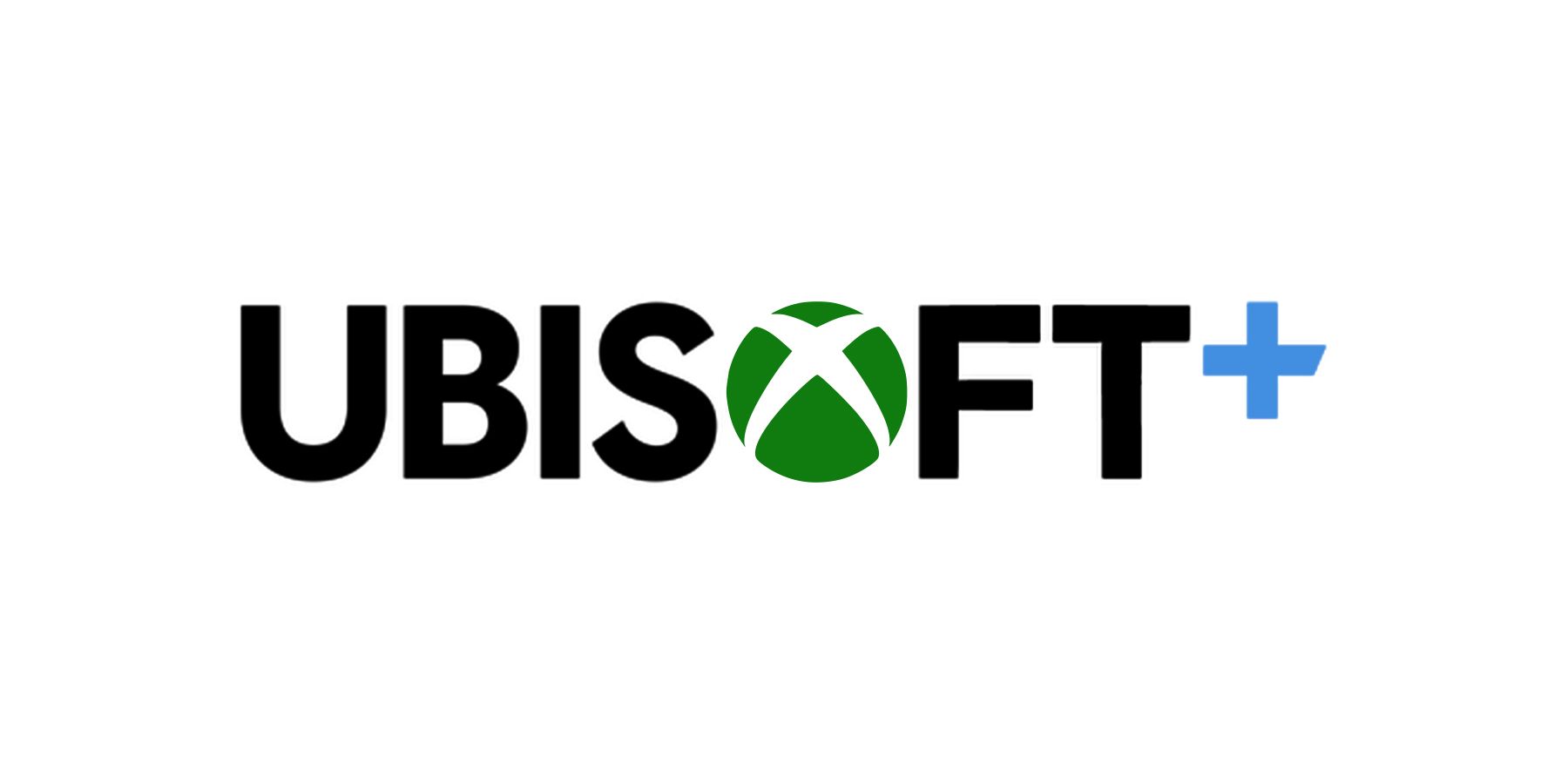 Microsoft today offered a premature confirmation that the Ubisoft+ subscription service is about to debut on Xbox. This development dovetails with a recently emerged rumor suggesting that the Ubisoft+ Xbox launch is imminent.
According to previous insider reports, the Assassin's Creed maker and Microsoft have been working on bringing Ubisoft+ to Xbox since at least summer 2022. Formerly known as Uplay+, this service is essentially Ubisoft's take on offering a Netflix-like gaming catalog, thus being inherently similar to Xbox Game Pass. Three years following its debut, Ubisoft+ made its way to PlayStation in late 2022. While that occasion also saw Ubisoft confirm that the service will be coming to Xbox, the company has yet to provide an official update on those efforts.
RELATED: Ubisoft Connect 2.0 Leaks, Looks Like the Epic Games Store
Be that as it may, a Ubisoft+ punch card just made an appearance in the Microsoft Rewards section of the Xbox app. While this change does not appear to be live globally as of April 13, the development itself suggests that the Ubisoft+ Xbox debut will be happening sooner rather than later. According to a late March report, the Xbox version of Ubisoft+ will include over 60 games at launch, which implies an incomplete catalog that's on par with the Ubisoft+ Classics library bundled with the Extra and Premium tiers of PlayStation Plus. For clarity, the original version of Ubisoft+ currently boasts over a hundred PC titles and offers day-one access to all new Ubisoft releases.
While adding Ubisoft+ to the growing list of Xbox Game Pass (Ultimate) perks would be an incredible value proposition on Microsoft's part, there have been no indications of that being the plan so far. The fact that the service is now being listed among Microsoft Rewards doesn't do anything to dispel that expectation, either. Given that state of affairs, it remains to be seen whether Ubisoft+ can find significant success on Xbox.
Looking at the bigger picture, this incoming launch is just the latest example of Ubisoft's efforts to continue fueling the growth of its subscription service. Prior to its PlayStation debut, the catalog already expanded to Amazon Luna, which started offering a self-explanatory Ubisoft+ Channel in September 2020. As of late 2022, Ubisoft game purchases also carry over to Amazon Luna irrespective of any subscriptions.
Seeing how Ubisoft was apparently happy to engage with a fairly niche offering like Amazon Luna, it's possible that the company doesn't have extremely high expectations for the Xbox version of Ubisoft+. Instead, this latest expansion might merely be an attempt to maintain its already high level of game distribution diversity.
MORE: Every Ubisoft Game Coming Out In 2023