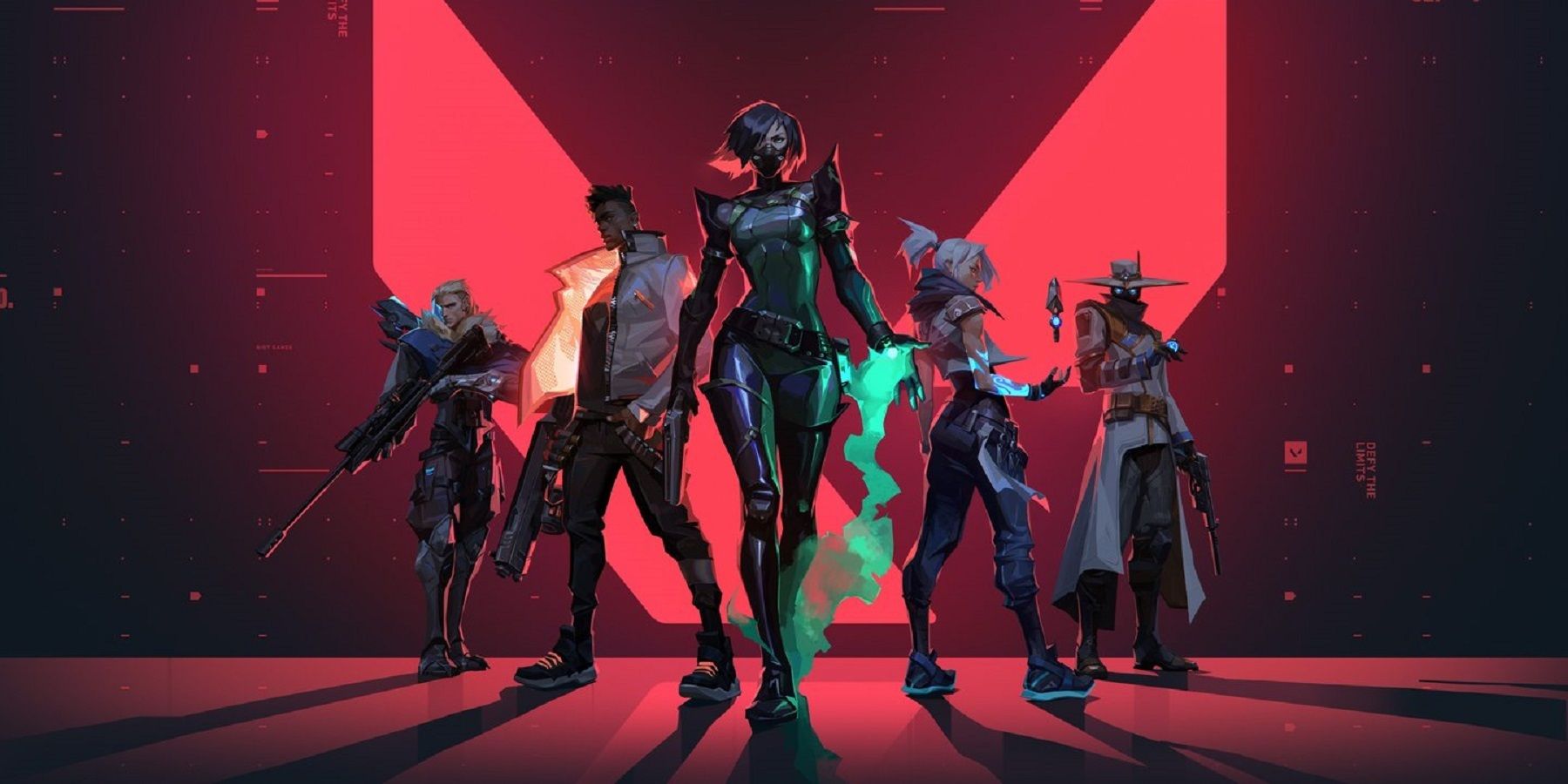 Valorant recently rolled out its latest update, and in it, the FPS game paid tribute to a late pro player. In the past, Riot Games came out with a Valorant gun buddy inspired by a boy who passed away from cancer, among other tributes it has made for its dedicated players.
On April 25, Valorant officially released Season 6 Act 3, which includes an all-new battle pass. Just like previous seasons, players can purchase the premium pass, so they're able to unlock all the exclusive cosmetics and gun skins as they gain XP from matches. Many eagle-eyed fans would often spot easter eggs in battle passes, ranging from banners inspired by viral memes to cosmetics connected to the Valorant lore.
RELATED: Disguised Toast Reveals All-Female Valorant Team Roster
In this season's battle pass, Riot Games community manager Jo-Ellen "RiotJoEllenPDF" Aragon shared that players could unlock the title "Gizem" once they get 4,250 XP. This is a tribute to the late Turkish pro player Gizem "Luie" Harmankaya, who passed away in February after the 7.8-magnitude earthquake in Turkey and Syria. She competed in Valorant Game Changers EMEA under the team Unknownpros Female, and her last match with them was in September last year. Previous reports stated that Luie was trapped under the rubble when she was found. Her fellow pro players expressed their disappointment at the time, believing that she could have been saved if rescuers arrived sooner.
Many Valorant players thanked Riot for the touching tribute to Luie, and typed out "W" and heart emojis under RiotJoEllenPDF's tweet. There were also people, especially friends of the pro player, who said they felt emotional after seeing the Gizem title in the battle pass.
The Turkey-Syria earthquake earlier this year took thousands of lives and caused significant damage to the countries' structures. Many organizations and public figures, like Humble Bundle, and streamers Mizkif and Hasan Piker, raised funds to donate to those affected by the disaster. To this day, the earthquake's death toll continues to rise, and millions of citizens from both countries have been displaced.
Riot Games has also done its part in offering assistance to victims of the earthquake by encouraging fans to donate to the International Medical Corps during its esports events. It's only right since many pro players came from these countries, and it has also stated that it's focused on helping their families amid the disaster. It goes to show that Riot Games' support doesn't just stop with tributes in battle passes.
Valorant is available to play now on PC.
MORE: Valorant: Best Passive Abilities, Ranked