Sentinels Valorant player Hunter 'SicK' is in jail after getting arrested for trespassing, and people close to him are concerned.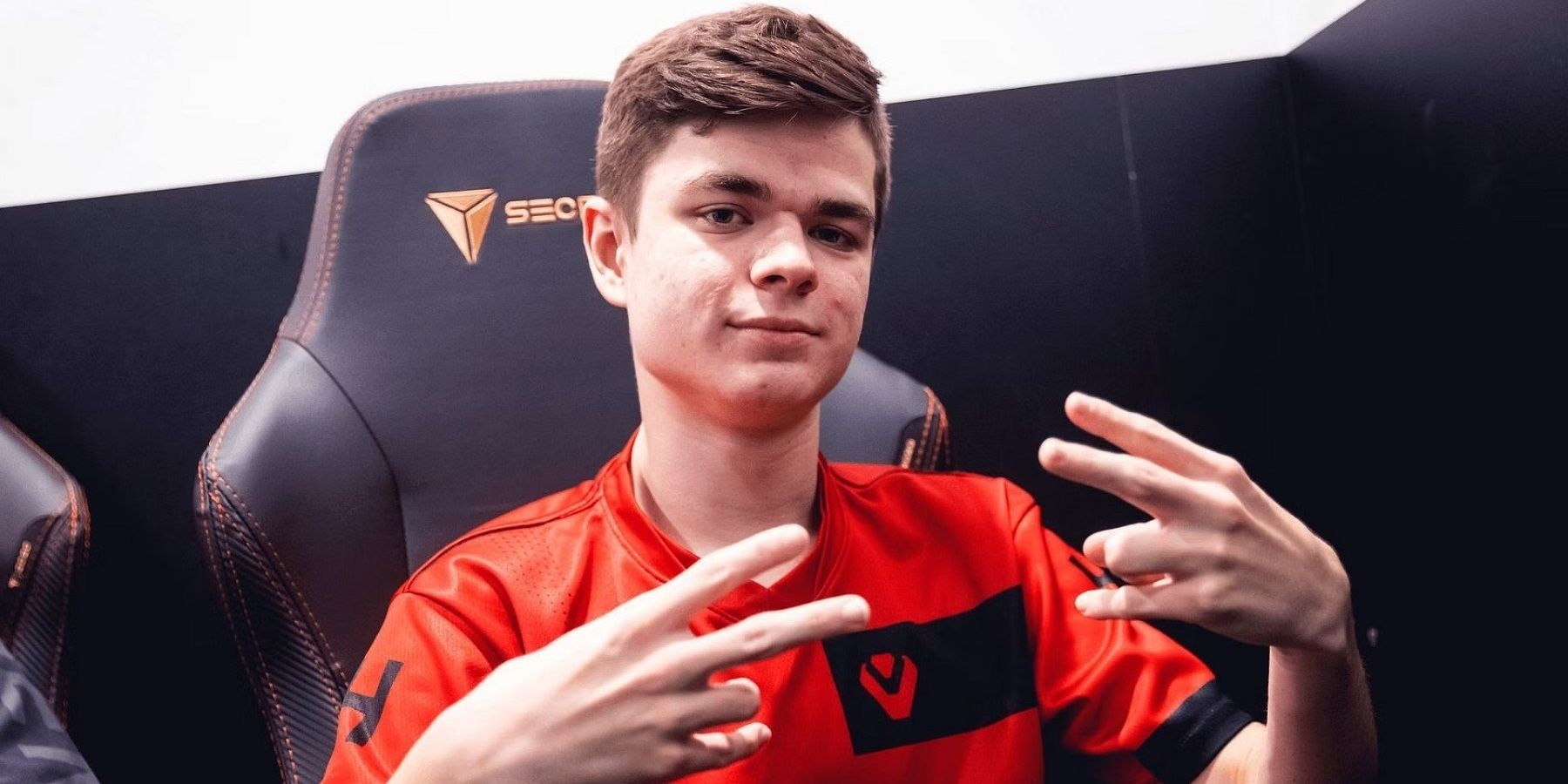 Valorant pro player Hunter "SicK" Mims was recently arrested for trespassing. The Sentinels player has made many of his friends and Valorant fans concerned for his well-being after openly talking about going through some personal problems and mental health issues in the past.
In 2021, Sentinels won the first-ever global Valorant Champions Tour (VCT) Masters in Reykjavik, Iceland. The team comprised of Shahzeb "ShahZam" Khan, Tyson "TenZ" Ngo, Jared "zombs" Gitlin, Michael "dapr" Gulino, and Hunter "SicK" Mims. The roster would later change a few times, with many players getting swapped out and new ones coming in, like popular Twitch streamer Shroud at one point. At present, Sentinels has built its team and system around TenZ in hopes of winning the championship again. SicK also came back from his break as the team's substitute player.
RELATED: xQc Allegedly Buying a Valorant Team
Shortly after coming home from VCT LOCK//IN in Sao Paulo, Brazil, SicK got into an altercation at a Ferrari dealership. He had tweeted that he was picking up a Ferrari Portofino convertible on March 3rd, but his next tweets, which were later deleted, accused the employees of being disrespectful and that police were getting involved in the incident. He also posted a now-deleted video of him getting into an argument with an employee, who was telling him to leave the premises. Dot Esports later reported that SicK had been arrested for criminal trespassing, and has spent two days at the Colin County jail in Dallas, Texas. According to the report, he was charged with a Class B Misdemeanor and held with a $5,000 bond. He could pay a fine of up to $2,000 or a jail term of up to 180 days.
While SicK was tweeting about the incident, many people in the Valorant esports scene, including former teammate ShahZam, expressed their concern and tried to reach out. Many fans also said that the player needed help, hoping that someone would be able to talk to him.
Sentinels hasn't released a statement about the situation, but a follow-up Dot Esports report found that SicK had been handed a temporary suspension. He will be expected to complete training once he is released from jail. The team is reportedly eyeing to sign a new sixth man to replace SicK. The last Sentinels Valorant player that was suspended was Jay "Sinatraa" Won.
Although SicK has openly talked about going through a difficult time, it's still unclear what's been going on and if his recent actions are a result of his personal issues. So, it's understandable that people, especially those close to him, would be concerned for the Valorant pro's well-being.
MORE: Ranking Every Valorant Map
Source: Dot Esports