A Steam Deck owner receives a surprising addition to their repair order return, finding themselves in possession of a turkey fryer.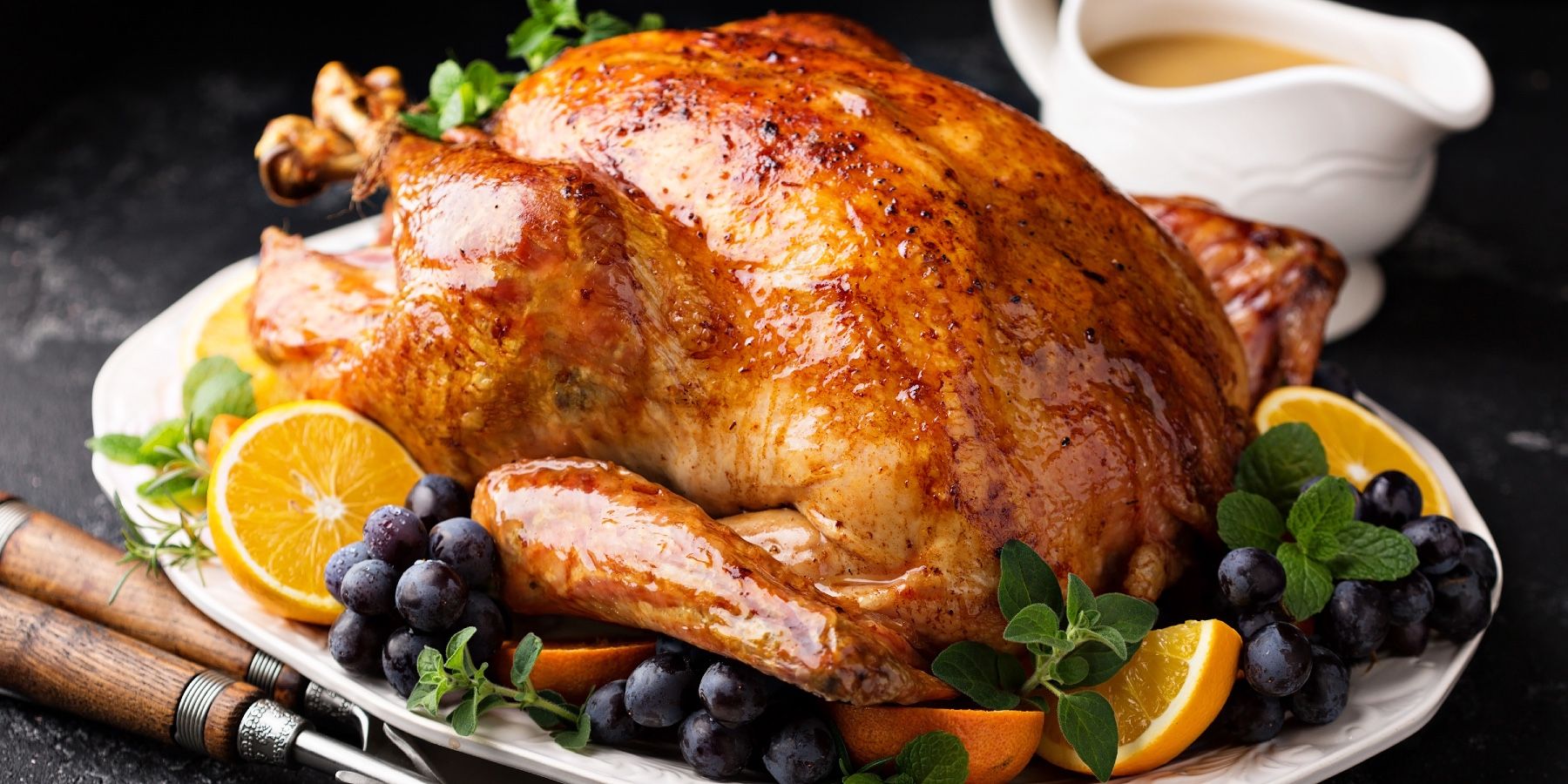 Not traditionally known for trading in kitchen appliances, Valve took one customer by surprise by shipping them a turkey fryer along with the repaired Steam Deck they were expecting. After some back and forth between Valve and the Steam Deck's owner, it remains unclear exactly how the company managed to send the fryer, nor who it belongs to.
After a slow start at the beginning of this year caused by limited supply and exacerbated by the positive buzz surrounding the device, Valve's handheld console eventually began shipping at a steadier rate in the summer. In June, Valve told customers that Steam Deck production was ramping up, and that many preorder customers who'd been waiting for months would soon be getting their hands on the device. By October, Valve was able to fulfill all its reservations, and by now, over one million units have been sold.
RELATED: Spider-Man: Miles Morales Is Steam Deck Verified
Though the company has managed to rectify the Steam Deck supply issues, it seems there are still some kinks to work out in its shipping department. Reddit user throwaway19712654876 posted an image of an unexpected addition to the repair order they were awaiting: a turkey fryer. Reaching out to Steam Support did not immediately yield any answers, as only a generic reply was given that seemed to misunderstand the situation. The response apologized for the issue, giving throwaway19712654876 advice for tracking down a missing shipment.
After stating that getting a free turkey fryer was no an issue at all, the customer got a message back saying the support ticket had been escalated. According to the support representative, Valve's repair center had received the turkey fryer along with the Steam Deck, and they were simply attempting to return it to who they believed was the rightful owner. They conceded that it was their error and said a shipping label would be provided to the owner, so the fryer could be sent back.
Despite the surprise complications, the customer is likely pleased to have the issue resolved on their end, with the handheld device back in their hands and the turkey fryer now only a memory. The Steam Deck now supports thousands of games, and with the holiday season on the horizon, many owners will find themselves with a huge gaming library available, and the extra spare time to indulge.
Aside from the supported games, there's also a host of playable unverified games on the Steam Deck that gamers have access to. Suffice it to say that owners of the handheld device will have lots to do this holiday season.
The Steam Deck is available now.
MORE: Best Games For the Steam Deck (November 2022)
Source: Reddit