Mundfish provides a comprehensive set of PC hardware requirements, including the ones that are necessary for players to hit 60 FPS at 4K.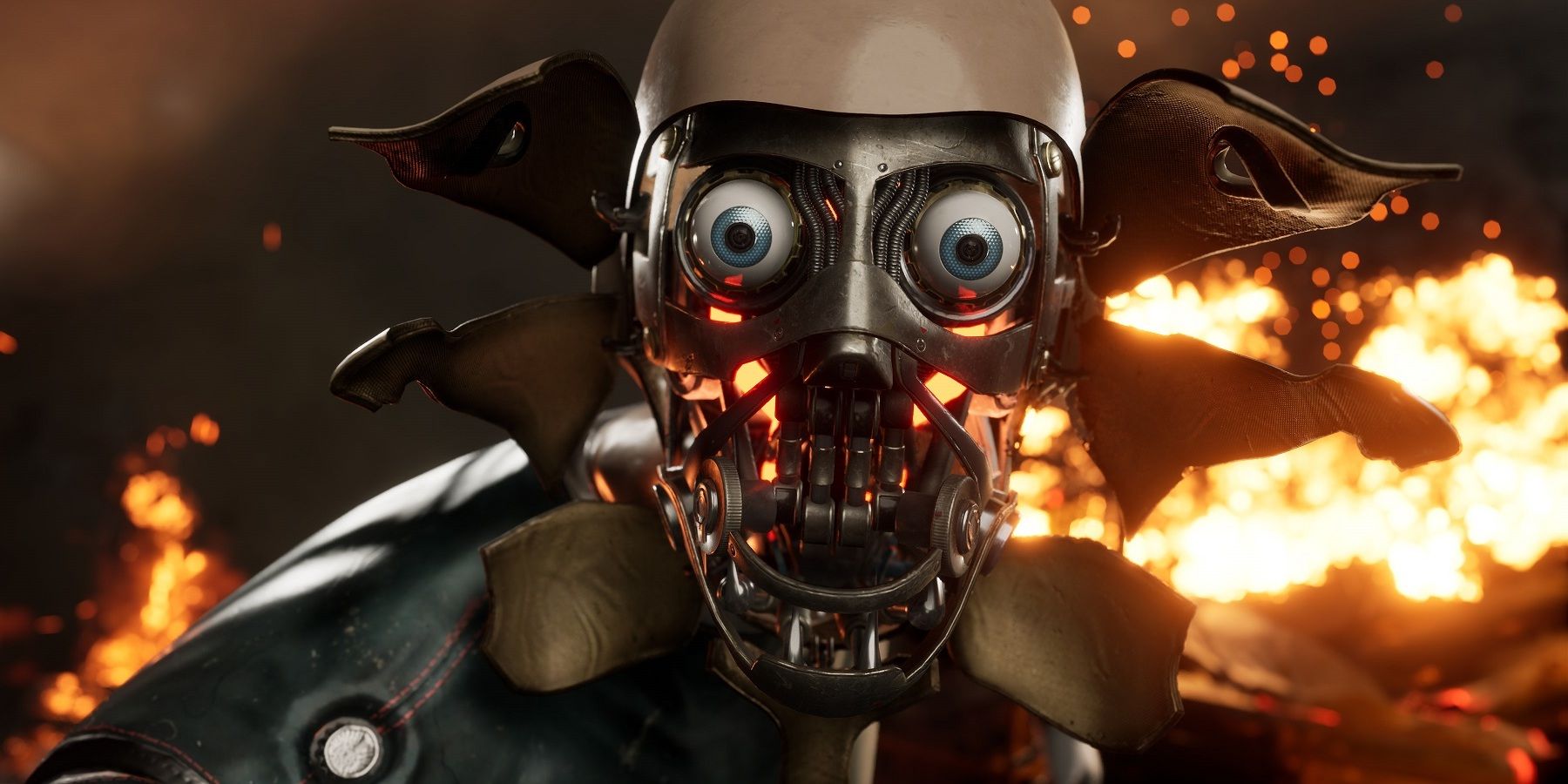 Mundfish, the studio working on the long-awaited FPS Atomic Heart, has unveiled the full set of hardware requirements needed to run the game at a wide variety of settings, including the ubiquitous 4K/60 FPS combination. Having long been used to show off some of Nvidia's most potent visual effects through its RTX-ready showcases, it's no surprise that Atomic Heart needs some serious hardware to run well at maximum settings.
Atomic Heart runs on Unreal Engine 4, which means the game should be reasonably scalable across a wide range of hardware. This much is corroborated, in fact, by the developer's latest hardware requirement announcement, as well as a new interview that explains some of the important nuances related to Mundfish's game engine of choice.
RELATED: Atomic Heart Gets Deep Dive Into Gameplay With New Overview Trailer
While the developer's claims that DLSS will compensate for Denuvo in Atomic Heart are curious at the best of times, the studio's new system requirement summary does suggest that most PC gamers should be able to run the game just fine. According to the provided table, running Atomic Heart fully maxed out at 4K on an Nvidia RTX 3080 or the AMD Radeon RX 6800 XT should net players a stable 60 FPS. Presumably, this does include the game's many raytracing options, too, though it's worth pointing out that the table itself doesn't outright specify as much.
As impressive as seeing Atomic Heart with raytracing in action may be, some may be aware of the fact that many Unreal Engine 4 games suffer from serious shader stuttering with no way for the player to alleviate these problems. In an interview with WCCF Tech, however, Mundfish has confirmed that there will be a way for users to preload shaders when first starting the game up, which should help in this regard and make moment-to-moment gameplay far smoother in action.
If the provided system requirements look a tad optimistic, skeptics may wish to check out how Atomic Heart runs on Xbox Series S, with Mundfish promising a rock-solid 60 FPS at 1080P. This is generally in line with the provided hardware table, broadly speaking, so it does seem that the developers have things figured out on this front.
Whereas players won't be able to start playing the game before its full official release on February 21, pre-load for Atomic Heart is already available right now, giving everyone ample time to set things up for the launch day. Those who still have concerns over the game's performance can wait to see what the earliest adopters say about the developer's technical prowess, as it's still entirely possible that things might go awry on day one.
Atomic Heart releases on February 21 for PC, PS4, PS5, Xbox One, and Xbox Series X/S.
MORE: Comparing Atomic Heart to Bioshock
Source: WCCF Tech