Ready for more Baby Yoda—ahem, Grogu—in your life? Honestly, I can't think of anyone who isn't. You'd have to be a Sarlacc monster not to love the cute little thing. Grogu returned for a third season this month with everyone's favorite hero, Din Djarin, better known as The Mandalorian. The series has been a shining beacon of Star Wars success since the franchise was purchased by Disney, ushering in other successful television projects, like Andor.
The Mandalorian also stars Pedro Pascal, who is making an even bigger name for himself as the lead in HBO's post-apocalyptic drama The Last of Us. But don't think he's forgotten about his adorable green friend. There's still plenty of danger ahead for Mando and Grogu heading into Season Three, as the duo returns to the bounty hunter's home planet of Mandalore for the first time in the series. Here's how you can join the adventure.
Should I Have Watched The Book of Boba Fett First?
Yes, but technically only part of Boba Fett. About halfway through, the miniseries turned into The Mandalorion Season 2.5, concluding Episodes Five and Six with pretty important ramifications for the duo moving into Season Three. We don't want to spoil too much for those who haven't caught up, but Mando comes into possession of a pretty powerful weapon and learns about why he has to go back to Mandalore in the first place. Take it from us: it's important business.
When Does The Mandalorian Season Three air?
Season Three's first episode aired on Wednesday March 1, and will run for eight episodes in total. So far, Mando is hellbent on returning to Mandalore, even though everyone tells him that the planet is "poisoned." The only way to find out is to head there and see for ourselves. Baby Grogu is there as well, along with their friend Bo-Katan. The series even has some high-profile directors behind the helm this time around, like Minari's Lee Isaac Chung and Dope's Rick Famuyiwa. Episodes will drop weekly on Disney+—with the season wrapping with Episode Eight on April 19. With Mando's success, however, I doubt that this will be anywhere near the end. After all, Grogu is still a baby.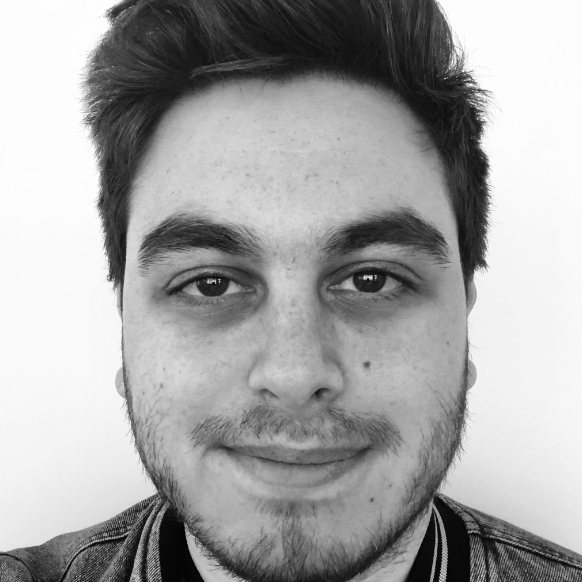 Assistant Editor
Josh Rosenberg is an Assistant Editor at Esquire, keeping a steady diet of one movie a day. His past work can be found at Spin, CBR, and on his personal blog at Roseandblog.com.