If awards season voters were ever right in leading people to what movie to see, they're certainly correct about The Banshees of Inisherin. The quaint period comedy about a friendship falling out on a remote island off the coast of Ireland, is both timeless and resonating—and now, it's available to stream at home ahead of the Oscars.
Starring Colin Farrell and Brendan Gleeson, the film was nominated for a whopping nine Academy Awards—including Best Picture, Best Director, Best Actor (Colin Farrell), Best Supporting Actress (Kerry Condon), two Best Supporting Actor nominations (Brendan Gleeson and Barry Keoghan), Best Original Screenplay, Film Editing, and Original Score. All four leading actors up for Oscars? Monumental. Tune in on March 12 to see if we're about to get a full sweep. Banshees also won big at the revamped Golden Globes. The film took home Best Motion Picture (Musical or Comedy), Best Screenplay, and Best Actor (Musical or Comedy) for Colin Farrell's performance. You'll see, Farrell really busts out some of the best eyebrow acting in Hollywood.
Set in 1923, the film follows Pádraic Súilleabháin (Farrell), known around town as "one of life's good guys" and a bit of a dullard who no longer draws the attention of his former friend, fiddle-player Colm Doherty (Gleeson). When Colm no longer wants to spend time with Pádraic at the pub they both attend everyday, the whole town is thrown into chaos.
Written and directed by Martin McDonagh, (In Bruges, Three Billboards Outside Ebbing, Missouri), The Banshees of Inisherin also stars Kerry Condon (Better Call Saul) and Barry Keoghan (Eternals). Plus, a lovely miniature donkey named Jenny! "I was hoping Jenny might've been nominated, actually," McDonagh joked as he accepted the Golden Globe for Best Screenplay. Well, Jenny was Esquire's winner for Best Animal Actor. Congrats, Jenny! Farrell also thanked McDonagh in his acceptance speech, cheekily acknowledging that he would "begrudgingly… be grateful to you for the rest of my days."
One of Esquire's Best Movies of 2022, Banshees premiered at the 2022 Venice Film Festival before airing in theaters starting on October 21, 2022 to rave critical reviews. Luckily, it's available to stream at home on HBO Max, Amazon, and Hulu. Say hello to Jenny for me when you give it a watch.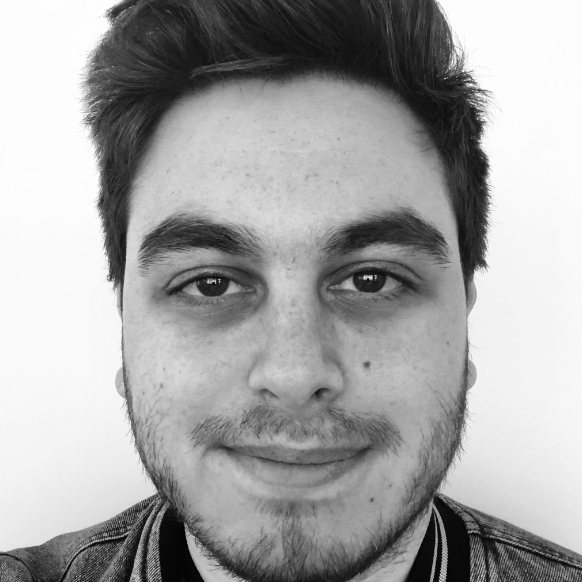 Josh Rosenberg is an entertainment writer living in Brooklyn, keeping a steady diet of one movie a day; his past work can be found at CBR, Spin, Insider, and on his personal blog at Roseandblog.com.