World of Warcraft personalities Taliesin & Evitel star in an official video about the best tips for players returning for Dragonflight.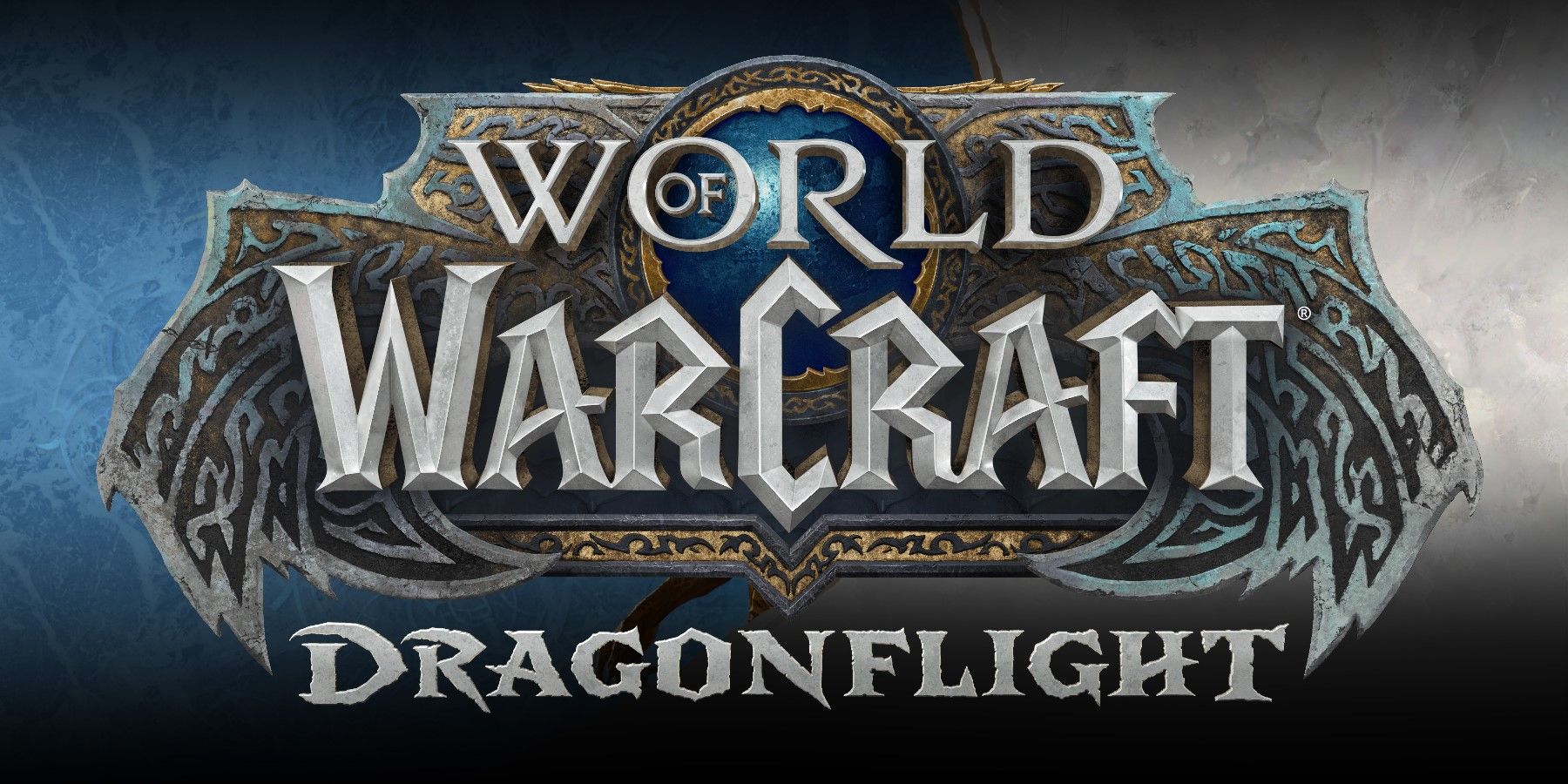 World of Warcraft recently released a video showcasing the top tips for players returning to the game for Dragonflight. Though geared towards returning players, the World of Warcraft video is full of useful information for anyone diving into Dragonflight.
The video, titled "Top 7 Tips for Returning Players in Dragonflight," features World of Warcraft content-creating duo Taliesin & Evitel. Known for their WoW-themed comedy sketches and love of tuskarr, Taliesin & Evitel were perfect picks for the project. They brought all of their wit, spirit, and personality to the video, which was as informative as it was hilarious.
RELATED: All World of Warcraft: Dragonflight Cutscenes Revealed
The first part of the video talks about the things players can do to prepare their characters for Dragonflight. Taliesin tackles the new Talent Trees in World of Warcraft, the changes to the UI and other things returning players might have missed in the new expansion. Then, he gives a brief tour of the best ways to explore the Dragon Isles, experience the story, and collect Dragonriding glyphs in Dragonflight.
In the second half of the video, Taliesin discusses the new dungeons and endgame progression systems in Dragonflight. He also brings up various quality-of-life improvements, including several updates that make Dragonflight the most alt-friendly expansion to date. Lastly, he breaks down the upcoming Dragonflight Season 1, which will add the Vault of the Incarnates raid to the game, before concluding with a bit about sending him free gold as a "Return Tax."
Players have enjoyed that World of Warcraft has commissioned popular streamers and content creators to collaborate on official projects recently. The recent Dragonflight survival guide videos featuring narration from Naguura, Cdew, and Hazelnutty were similarly well-received by the player base. Fans of these streamers are happy to see their favorite faces find success, and are glad to see World of Warcraft let Taliesin & Evitel be themselves in the video.
Now that World of Warcraft: Dragonflight is out, players can finally explore everything the Dragon Isles has to offer. While players had concerns over whether Dragonflight would be ready in time, the response from players has been mostly positive so far. Though the launch of Dragonflight has had some server crashes and glitches, it is rare to launch an MMO expansion without a few problems. Nevertheless, World of Warcraft fans had high expectations for Dragonflight in light of mixed reviews for its last couple of releases. If players can survive the world crashes and successfully catch a boat to the Dragon Isles, perhaps they decide for themselves if Dragonflight meets their standards.
World of Warcraft: Dragonflight is available now on PC.
MORE: World Of Warcraft: Dragonflight – How To Become A Dragonrider