In a recent interview, Production Director Pat Dawson confirms that World of Warcraft has no plans to give Dracthyr access to other classes.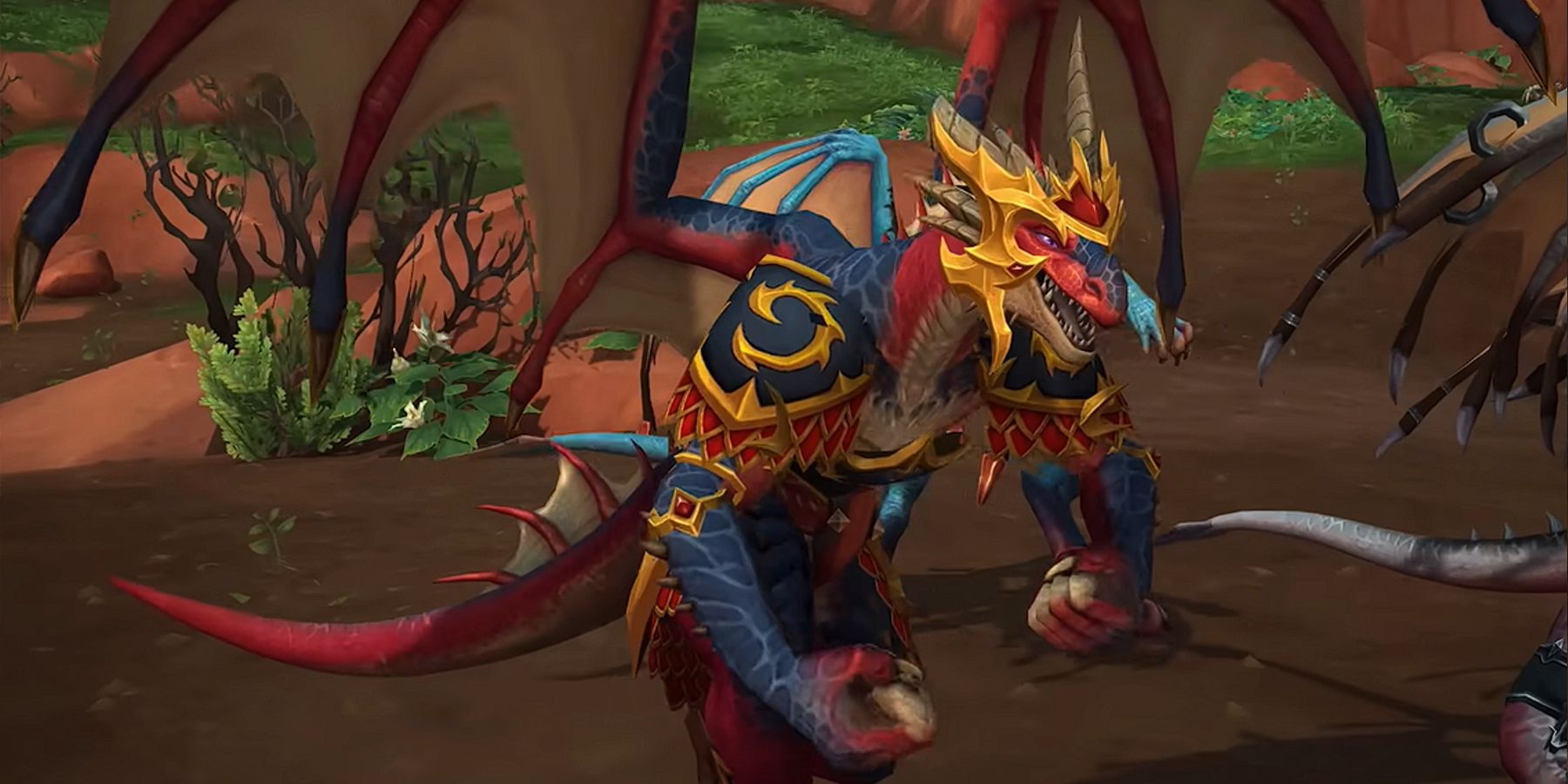 World of Warcraft players will be disappointed to know that Blizzard Entertainment has no plans to add other classes to the new Dracthyr race in the near future. The Dracthyr in Dragonflight have been unlocked for players since November 15 alongside the new Evoker Hero Class, and many have already leveled their Dracthyr all the way through to Level 60, eagerly awaiting the launch of the new expansion when the way to the Dragon Isles opens in earnest.
The Evoker in World of Warcraft represents the first Hero Class added to the game since Legion, but unlike Demon Hunters, the Evoker can only be Dracthyr, and – as it stands – the Dracthyr can only be Evokers. According to Blizzard Entertainment, the new Hero Class and new race are intrinsically tied in a way that no other previous classes have been, and because of this, players should not expect for the Dracthyr to receive other class options in the future.
RELATED:World Of Warcraft: Dragonflight Announces Launch Test
The confirmation came from an interview with PCGamesN, where the Production Director for World of Warcraft, Pat Dawson, stated that the Evoker and Dracthyr were too dependent on each other as concepts to allow other classes for the Dracthyr. Though this does not necessarily close the door on Allied Races inspired by the Dracthyr that might allow Warriors and other classes, it does seem pretty damning for anyone who hoped to roll a Dracthyr Hunter in the near future.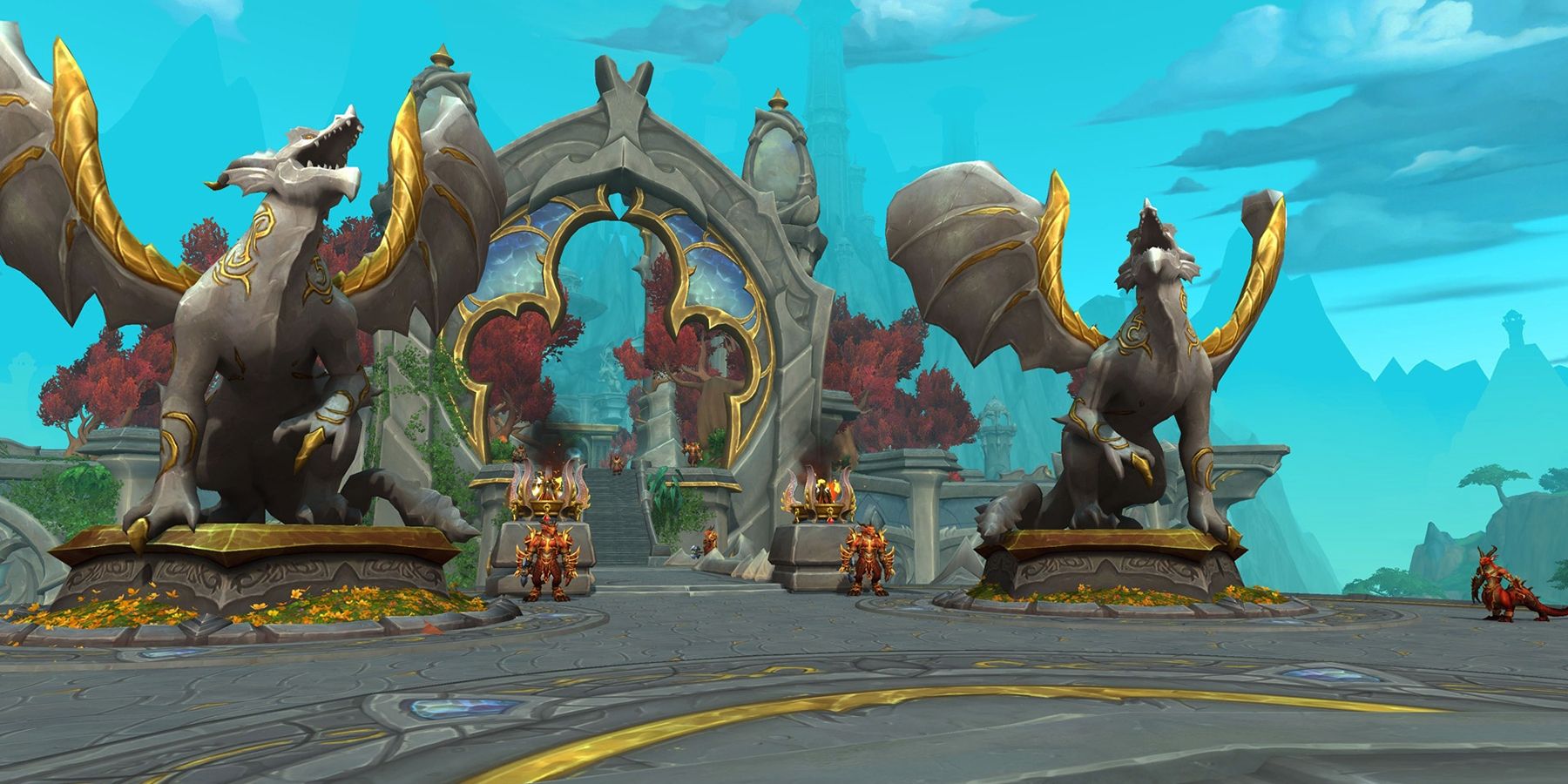 Curiously, despite Dawson's words, the game itself has audio files that account for Dracthyr classes outside the Evoker, but it may very well be a relic of an abandoned idea from an earlier version of Dragonflight. The decision to restrict Dracthyr to just one class is no doubt unpopular in the World of Warcraft community, as many players were secretly hoping that Blizzard had plans to add other classes in a Dragonflight content patch or the expansion after.
With 24 races and 13 classes to offer, World of Warcraft has evolved well past its humble beginnings, and as a result, it makes sense that Blizzard seeks to offer something new with the Dracthyr after Allied Races were introduced in Battle for Azeroth. Though this approach is certainly commendable, World of Warcraft players believe that despite shutting down the possibility of Dracthyr being other classes, it's a decision that won't hold true for long due to a very simple truth: the benefits of restricting Dracthyr to Evoker are few when compared to the alternative.
World of Warcraft is available now for PC. Dragonflight launches on November 28.
MORE:World of Warcraft Interview: Steve Danuser and Maria Hamilton Discuss Dragonflight, Diversity, Representation
Source: PCGamesN