Xbox Game Pass is losing seven games today, meaning it's the last chance for subscribers to try before they buy. Xbox Game Pass subscribers know that the 15th of each month is typically when games are removed from the lineup, and that holds true for April 2023.
While it's never fun for subscribers to see games removed from Xbox Game Pass, at least they are given notice well in advance. Microsoft usually lists all the games leaving Xbox Game Pass about two weeks ahead of time. While many gamers may not have the time to play through the games before they're removed, they can still try before they buy, and if they want to keep them, pick up the titles at a 20% discount.
RELATED: Xbox Gamer Wins Game Pass for Life, Declines The Prize
The Xbox Game Pass games leaving today are Life is Strange: True Colors, Moonglow Bay, Panzer Corps 2, Rainbow Six Extraction, The Dungeon of Naheulbeuk: The Amulet of Chaos – Chicken Edition, The Long Dark, and The Rift Breaker. All seven of these games are currently still available for Xbox Game Pass subscribers to try at the time of this writing, but they won't be available for much longer. It's always possible that some of the games will make their way back to Xbox Game Pass eventually, but subscribers shouldn't hold their breath.
Xbox Game Pass Games Leaving Today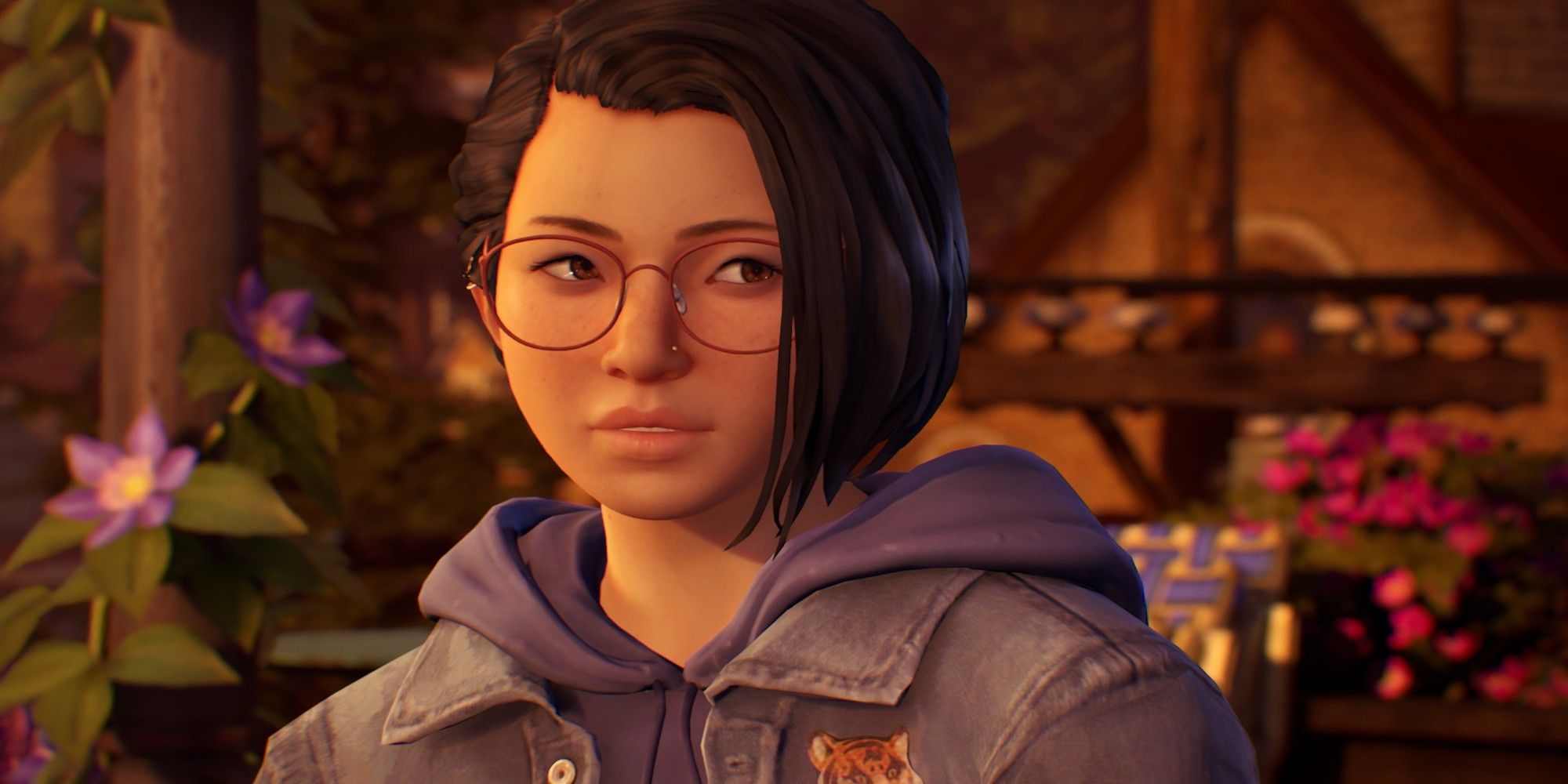 Life is Strange: True Colors
Moonglow Bay
Panzer Corps 2
Rainbow Six Extraction
The Dungeon of Naheulbeuk: The Amulet of Chaos – Chicken Edition
The Long Dark
The Rift Breaker
What may make this particular Game Pass removal list especially disappointing for subscribers is that some of these games are quite good, and one even received a huge update just before its removal. The Long Dark received a substantial update prior to its removal from the Xbox Game Pass subscription service, so fans of the survival game will no doubt be sad to see it go.
The bright side is that one of these games will still be available through a subscription service, so those interested in trying it out can still do so without paying full price. Rainbow Six Extraction is coming to Ubisoft+ on Xbox, so it will still be available to play through that service even after it gets the boot from Game Pass. Ubisoft+ costs $17.99 per month, though, so it's even more expensive than an Xbox Game Pass Ultimate subscription.
These seven games aren't the first titles to leave Xbox Game Pass in April. While it's true that Xbox Game Pass typically removes games on the 15th and last day of each month, Quantum Break was actually removed from Game Pass earlier in April. However, there are reportedly plans to bring Quantum Break back to Xbox Game Pass soon, so fans shouldn't worry too much about it.
MORE: Best Games Like Grand Theft Auto 5 On Xbox Game Pass (April 2023)