As part of the first wave of announcements for Xbox Game Pass in December 2022, the company confirms 11 games that are leaving the service.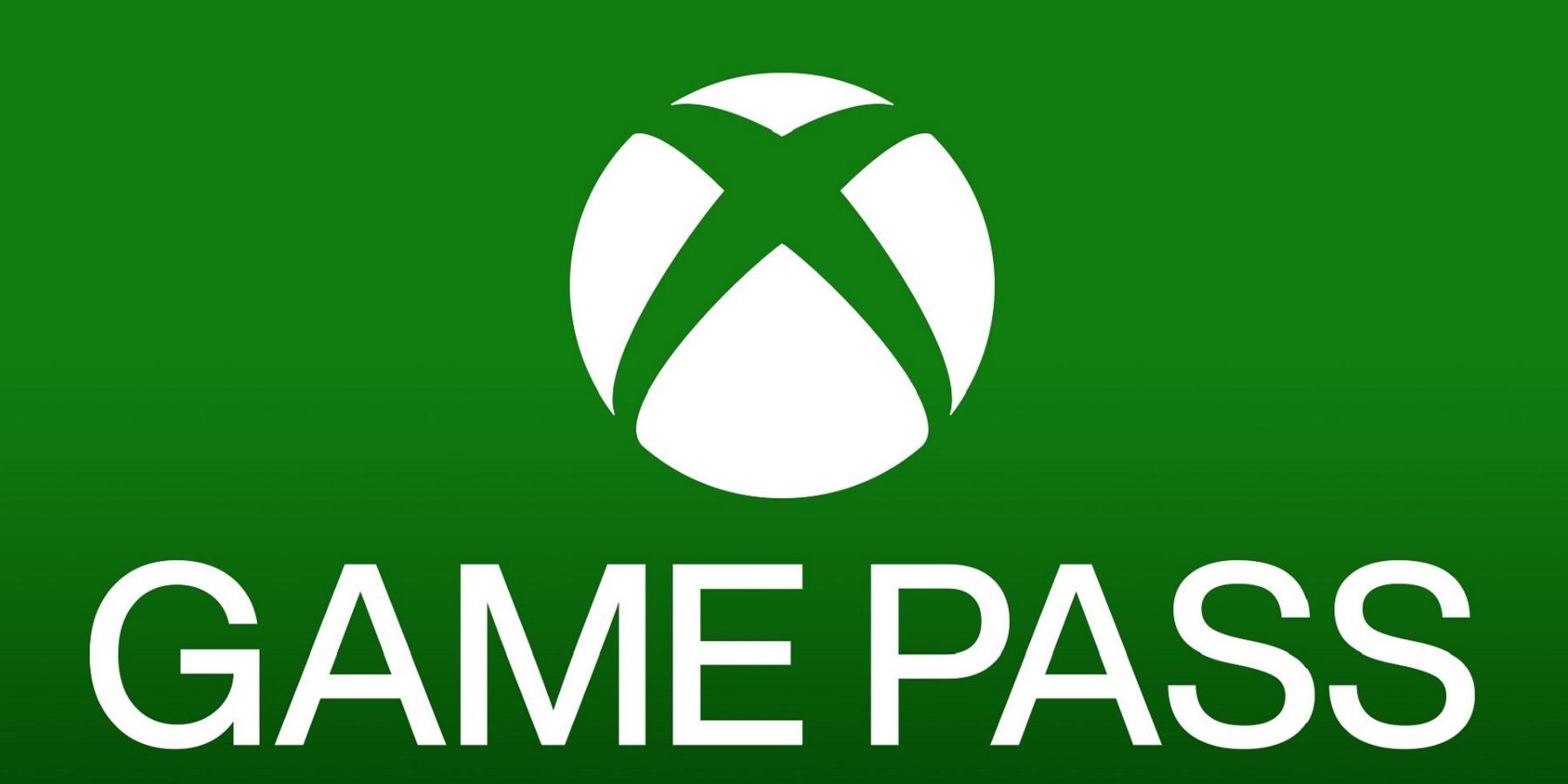 Xbox Game Pass has announced its first wave of new titles, which include three name games being added today and five brand new announcements to join three previously announced games. Xbox Game Pass shadow drops The Walking Dead: The Final Season, Eastward, and Totally Reliable Delivery Service today, as they had no prior announcement, but among everything that it was confirmed to add, it confirmed some removals as well.
This should come as no surprise. Typically, the additions to Xbox Game Pass outpace the removals, but sometimes it's neck and neck. Fans also know to expect removals in the middle of the month, traditionally the 15th, and on the last day of the month (30th or 31st). For Wave 1 in December, it seems it's a neck-and-neck month, as the total number of games being added by Xbox Game Pass is 11, as well as the number leaving.
RELATED: Pentiment Wouldn't Exist Today with Xbox Game Pass
While the quantity of games leaving is certainly up there, it doesn't seem to have as many major titles like Xbox Game Pass' removal of Final Fantasy 13-2 and more on November 30. Aliens: Fireteam Elite is out, but that game was largely disappointing for fans. Some major indies are on the outs, like Firewatch, but arguably the biggest removals are Dragon Quest 11: Echoes of an Elusive Age and Race with Ryan. Dragon Quest speaks for itself, while Race with Ryan isn't likely a big deal to many, except for parents who use Game Pass for their children.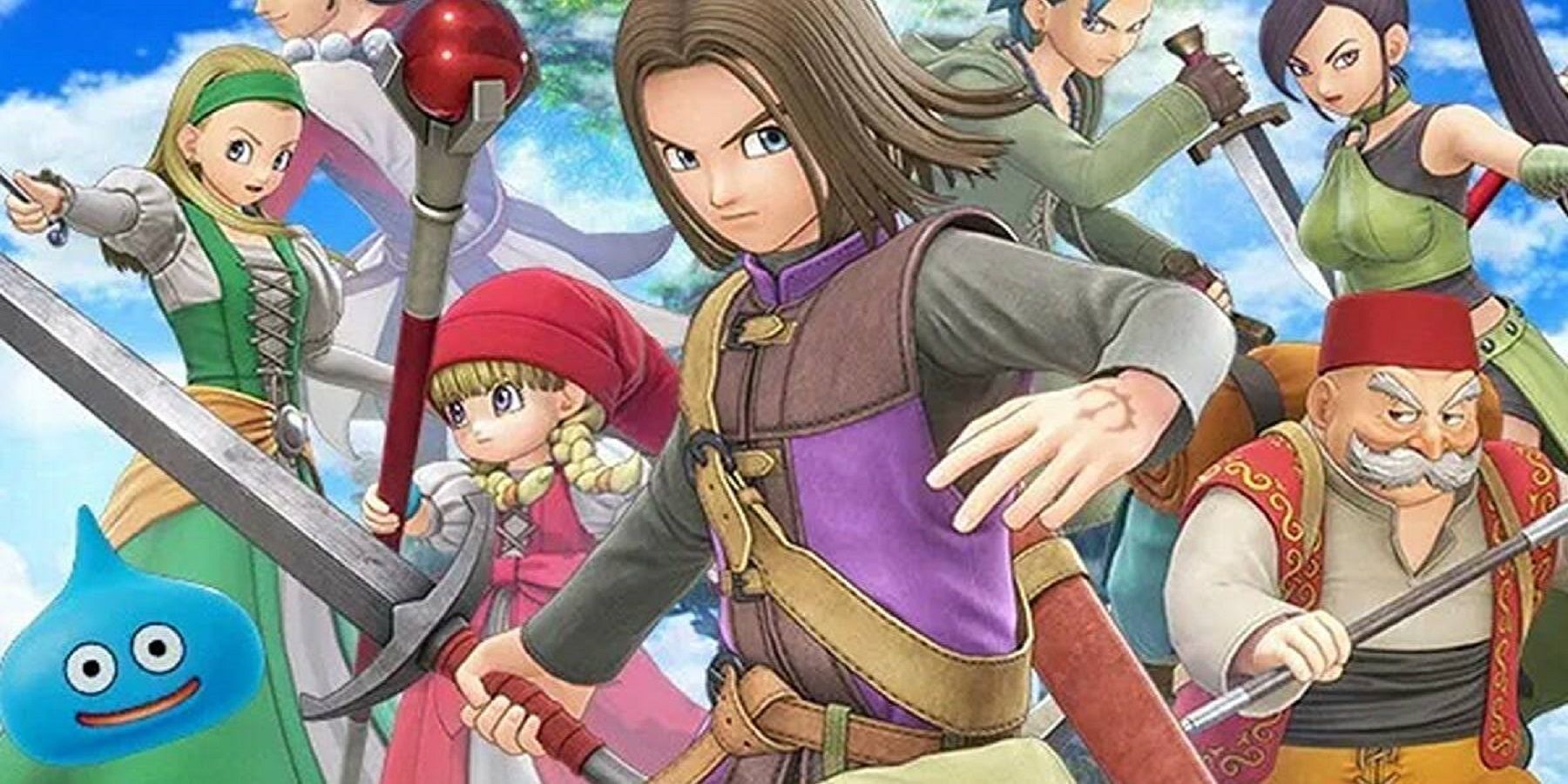 Xbox Game Pass List – Leaving December 15
Aliens: Fireteam Elite (Cloud, Console, and PC)
Breathedge (Cloud, Console, and PC)
Dragon Quest XI: Echoes of an Elusive Age (Cloud, Console, and PC)
Firewatch (Cloud, Console, and PC)
Lake (Cloud, Console, and PC)\
One Piece: Pirate Warriors 4 (Cloud, Console, and PC)
Neoverse (Cloud and Console)
Race with Ryan (Cloud, Console, and PC)
Record of Lodoss War: Deedlit in Wonder Labyrinth (Cloud, Console, and PC)
Rory McIlroy PGA Tour (Console) EA Play
Transformers: Battlegrounds (Cloud, Console, and PC)
Race with Ryan is a kart racer based on the YouTube series: Ryan's World. Ryan and his family are incredibly popular among children, and while the kart racer as a game alone is a hit or miss, it's good for kids. For context, Ryan and his family made more money on YouTube than well-known names like PewDiePie, Markiplier, and Mr. Beast in 2019 and 2020, so its removal is definitely a hit in the family section of games.
Of course, this is just wave 1 and fans wouldn't be surprised if Xbox Game Pass had a few more tricks up its sleeves. Fans can expect wave 2, including new game additions and removals, to be announced in the coming week.
Xbox Game Pass subscribers get a handful of games every month.
MORE: Xbox Game Pass is 'Considerably' Ahead of PS Plus, Says Sony
Source: Xbox Wire