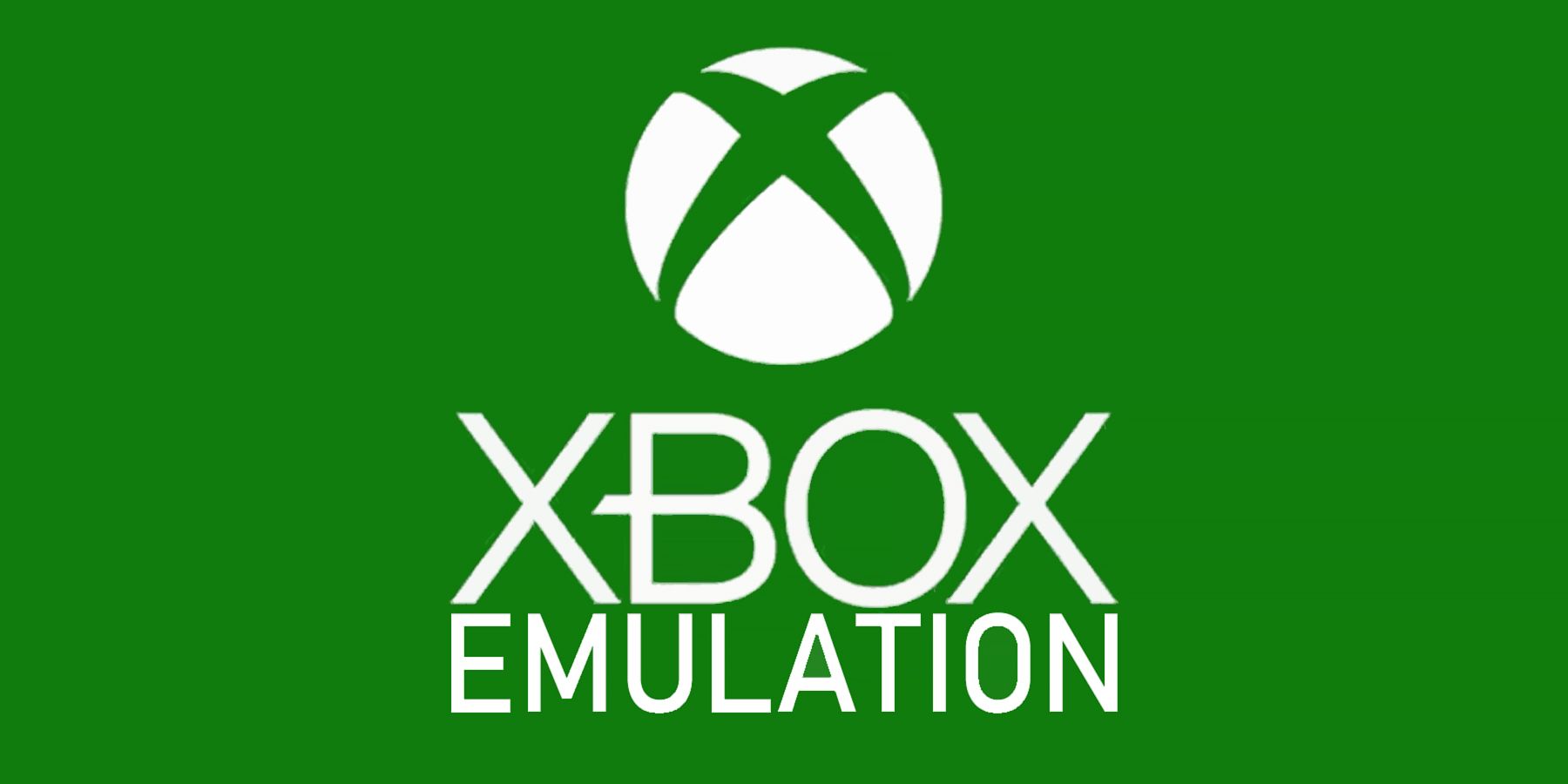 Xbox might still have some good news for emulation fans in the future in spite of recent evidence to the contrary. This revelation arrives as many players are still taking to social media to bemoan Microsoft's newly implemented decision to restrict emulator use on the Xbox Series X/S consoles.
Unlike the 2017 crackdown on Xbox One and Windows 10 emulators, this latest move wasn't an outright ban. Namely, Microsoft merely prevented emulation software from running on its current-generation consoles out of the box, while still allowing for that restriction to be side-stepped fairly easily. But some fans took this as a signal that the company is mulling a total emulator removal further down the road, presumably due to the fact emulation tends to be associated with piracy.
RELATED: Xbox 360 Emulator Significantly Boosts Original Red Dead Redemption's Performance
However, it would appear that is not the case, as suggested by one purported email from Xbox Support that's currently making the rounds on social media. While the leaked communication labels the move as a "ban," it claims the restrictions were put in place in order to mitigate security risks associated with overreaching app permissions, as well as prevent potential copyright issues with Nintendo. More importantly, the email also states that Microsoft is currently in discussions with "legitimate" developers interested in offering their emulators on Xbox consoles in a "safe and legal" fashion.
Assuming the leaked email is legitimate, it would appear that officially endorsed Xbox Series X/S emulators aren't out of the question in the future. Bulk licensing could be one option for making that happen, not least because GoldenEye 007 already demonstrated Microsoft and Nintendo's willingness to compromise when it comes to bringing older classics to newer hardware. So, taking this communication at face value, it seems Microsoft might be exploring the possibility of offering prepackaged emulated game catalogs akin to the Nintendo Switch Online library.
GoldenEye 007 isn't the only recent example of Microsoft's strengthening relationship with Nintendo that might usher in a new era of "legitimate" Xbox emulation. Just a few months back, Microsoft made a long-term commitment to bring Call of Duty games to Nintendo consoles should it manage to complete its pending acquisition of Activision Blizzard.
In the meantime, Xbox Series X/S owners looking to start or continue using popular emulators on their systems are now only able to do so by enabling their Developer Mode. All purchased consoles run in Retail Mode by default, but switching to the alternative is as simple as downloading the Retail to Dev Kit conversion app from the Xbox Store. Installing that software will then allow Xbox Series X/S owners to switch between their consoles' Retail and Developer modes at will.
MORE: Starfield is the Perfect Staging Ground for Xbox Game Pass' Next Evolution
Source: Microsoft