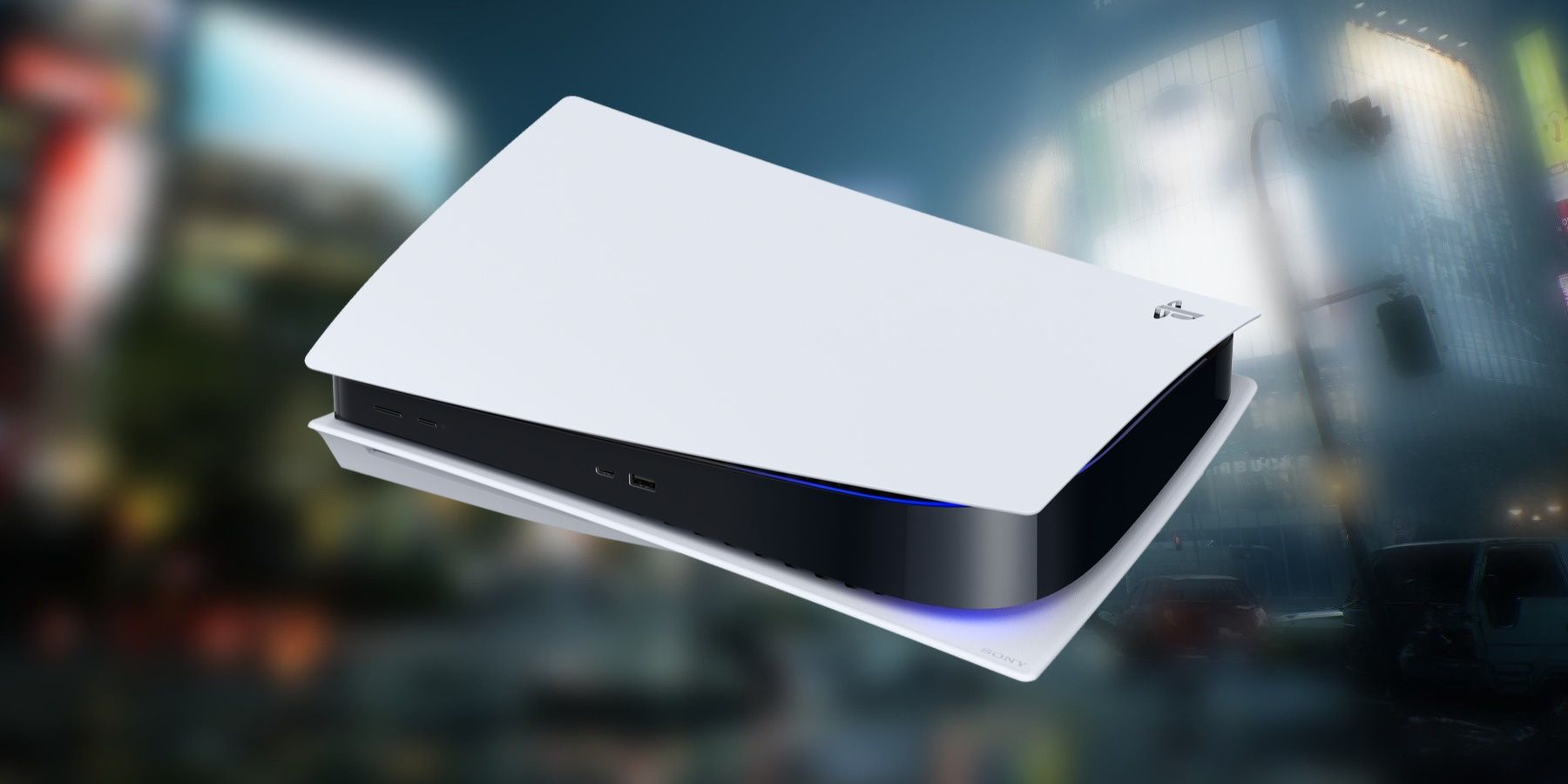 Despite Xbox being the owner of Bethesda and Tango Gameworks' Ghostwire: Tokyo, the Xbox Series X|S version's release shows that the game actually performs better on PS5. Following Xbox's acquisition of Bethesda, Ghostwire: Tokyo was released as a one-year console exclusive for PS5, and the long-awaited Xbox Series X|S version would finally launch this past week.
Ghostwire: Tokyo is a first-person action-adventure game starring Akito Izuki, a boy that becomes partially possessed by a spirit after a traffic collision in Tokyo. Shortly after Akito becomes possessed, the spirit protects him from being consumed by a terrifying fog that turns Tokyo's residents into spirits. Players must explore Tokyo and fight powerful enemies to solve several mysteries surrounding the incident and the masked man named Hannya. The PS5 and PC versions of Ghostwire: Tokyo first released on March 25, 2022, and the Xbox Series X|S release would follow one year later on April 12. Unfortunately, the Xbox Series X|S version already appears to be facing a number of glaring performance issues.
RELATED: Evil Within Studio's Next Game Could Be Something Completely Unexpected
An in-depth analysis by Digital Foundry reveals Ghostwire: Tokyo for PS5 runs better than the newly released Xbox Series X|S version. Ghostwire: Tokyo for Xbox Series X runs worse than its PS5 counterpart, and performance on Xbox Series S appears to be the worst out of all three console versions. According to Digital Foundry, ray traced reflections are somewhat lower quality with various bugs in ray traced shadows. The Xbox version's Quality Mode resolution is lower when compared to the same setting on PS5, and overall performance is 5-10% lower depending on the scene in Ghostwire: Tokyo. These problems appear to be even worse while examining performance on Xbox Series S.
On Xbox Series S, Ghostwire: Tokyo does not feature ray tracing support in both of its performance settings. Digital Foundry's analysis also finds that Ghostwire: Tokyo on Xbox Series S may run below 60 frames per second in Performance Mode. While playing in Performance Mode, the game is supposed to target a consistent 60 FPS experience at a lowered resolution. These issues do not appear to be prevalent in the PS5 version of Ghostwire: Tokyo.
Ghostwire: Tokyo for Xbox Series X|S appears to be facing very similar performance issues that the PS5 version once faced during its own launch. Updates to the PS5 version would remedy these issues and bugs, but these same fixes do not seem to apply in the Xbox version. Following the recent news of Redfall's performance limitation on Xbox Series X|S, Xbox fans may want performance fixes sooner rather than later for Ghostwire: Tokyo.
For those wanting the best performance in Ghostwire: Tokyo, the PC version appears to be the best possible option. Ghostwire: Tokyo for PC supports both Nvidia DLSS and AMD FSR technologies, allowing the game to surpass the supported frame rates on the PS5 and Xbox Series X|S versions. However, performance may vary due to the player's CPU and GPU configurations in their PC.
Ghostwire: Tokyo is available now for PC, PS5, and Xbox Series X|S.
MORE: Ghostwire: Tokyo's Bow Feels Redundant Next to Ethereal Weaving
Source: VGC