Gamers in Sweden will have to pay more to buy current-gen Xbox consoles as Microsoft raises the prices of Xbox Series X and Xbox Series S.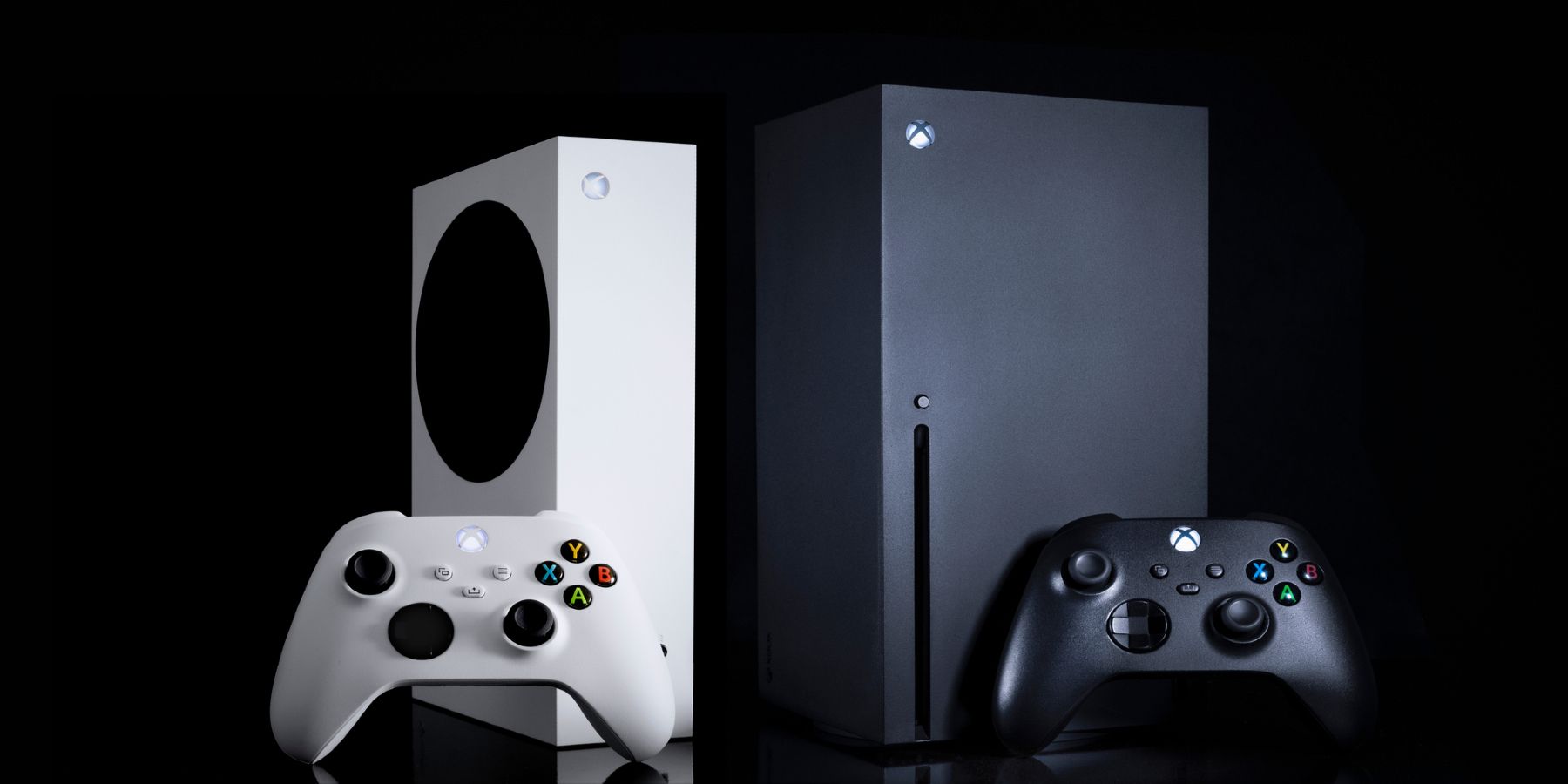 Microsoft has raised the prices of the Xbox Series X/S consoles in Sweden. Xbox Series X launched in November 2020 for $499, while a cheaper, less powerful Xbox Series S was released at $299. In addition to the hardware difference, Xbox Series S is a digital-only console that also offers less storage space than Series X.
Microsoft recently raised the price of Xbox consoles in Japan by 5,000 yen, as Xbox Series X and S now cost 59,978 yen and 37,978 yen respectively. This change became effective on February 17, and Microsoft pointed to the impact of local pricing as the reason for this increase. Microsoft also mentioned that it wants to maintain reasonable consistency in terms of prices across the different regions, as Xbox Series X/S consoles have now become more expensive in Sweden.
RELATED: Xbox Releases New Console Update for February 2023
As spotted by Gaming Deputy, and later reported by Video Games Chronicle, the Xbox Series X console will now cost SEK 6,195, marking an increase of SEK 500 from its original price. Xbox Series S has a revised asking price of SEK 3,895, although Gaming Deputy reports that some retailers are charging approximately SEK 3,300 for the device. It'll be interesting to see if Microsoft decides to raise the prices of Xbox consoles in other regions, but the difference will likely vary depending on the region.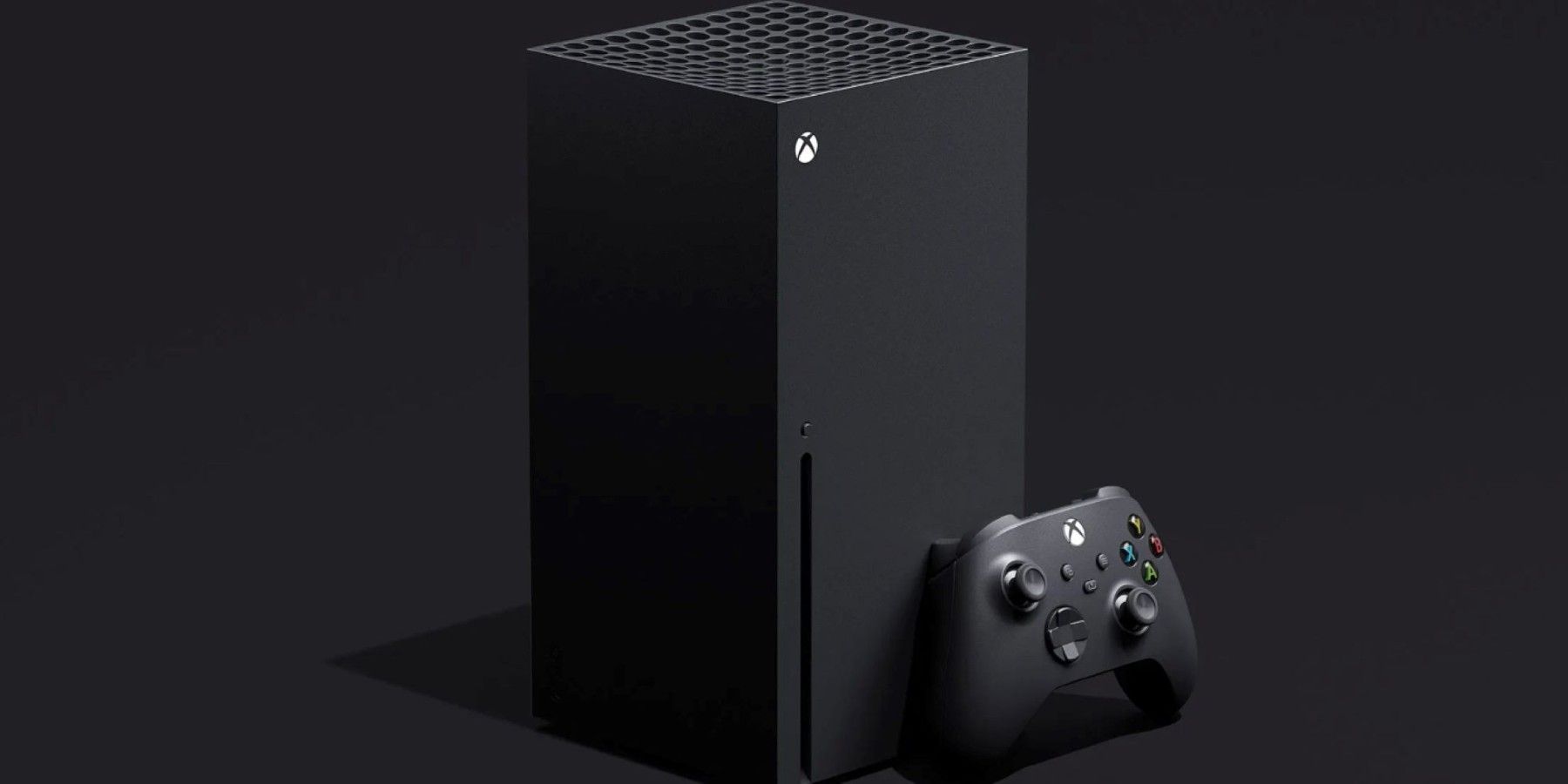 This price increase isn't limited to consoles, as Microsoft recently confirmed that it will raise the cost of first-party games to $70 starting with Starfield, Redfall, and Forza Motorsport. However, all of these games will be available as day one releases on Xbox Game Pass, so users can subscribe to the service instead of paying the higher asking price.
Sony increased PS5 prices in multiple countries in 2022 including Canada, Japan, China, Australia, and the UK. Sony later stated that the price increase had not affected demand for the PS5 console, so the same may be true in the case of the Xbox Series X system. It should be noted that the PS5 price has remained the same in the US, so this Xbox increase may also be applicable to only select regions.
Gaming consoles usually go down in price over the course of their lifespans, but the current generation seems to be bucking the trend. While this doesn't rule out the possibility of a price drop, especially if Microsoft launches a system with revised hardware, like a "slim" model, it doesn't seem likely that gamers will be able to purchase an Xbox Series X console for less than its launch price in the near future.
MORE: How Xbox's Potential Price Hike Could Affect the Industry
Source: Gaming Deputy (via Video Games Chronicle)