Just as things were starting to heat up for the Dutton family, the Montana ranchers hit us with an extended midseason break. How extended, you ask? Well, possibly forever. According to a new report from Deadline, series lead Kevin Costner may be departing the epic cowboy drama following the Season Five finale—which may just turn into a series finale. Yellowstone had spent Season Five partying on the ranch and herding cattle. But… as Jamie slowly teamed with Market Equities to strike at his family for good, an airport paving over their land is now the least of their worries.
Though the series is still set to return sometime this summer with another six episodes of Rip-roaring drama (get it?), the fate of the flagship Dutton family is now up in the air. Hold your horses, because chaos just struck Paradise Valley. In the meantime, creator Taylor Sheridan has plenty of the 1923 prequel series starring Harrison Ford and Helen Mirren to keep fans company. Cowboys don't have time to rest.
When Will Season Five, Part Two Premiere?
Though originally intended to be just a short reprieve for the holidays, the second half of the season will return sometime this summer on the Paramount Network and run for another six episodes. A new trailer promoting the official Yellowstone podcast revealed the summer return news, as well as announcing that fans can follow #YellowstoneTV to await further updates. Meanwhile, creator Taylor Sheridan will have to figure out how to move forward if Costner doesn't return. According to Deadline, talks are in progress to continue on with Matthew McConaughey in a "potential franchise extension." It remains unclear if anyone from the main Yellowstone cast will move over to the new series, but the report states that "it is expected to include several of the big stars."
What Will Happen in Part Two?
While I can't predict how the season will end, the Dutton family will certainly have problems knocking on their door when we return. John's son, Jamie, is planning to impeach him, take the governorship, and maybe even kill him?! What's worse, he's sleeping with the enemy—the conniving Sarah Atwood from Market Equities. Thomas Rainwater isn't too happy that John's family squabbles are distracting him from a potential pipeline that may run through the reservation, and he also has U.S. Fish and Wildlife Park officers breathing down his neck after accidentally killing endangered wolves. Just before the midseason finale, a bacterial disease called brucellosis threatened to wipe out his cattle entirely, forcing him to send the herd down to Texas. The move may not only put them closer to a possible reunion with Jimmy down on the 6666 ranch, but leasing the land may bankrupt the Duttons as well. "When I stepped into that world, I wanted there to be real consequences," creator Taylor Sheridan told The Atlantic about writing Yellowstone. "I wanted to never, ever shy away from, This was the price."
We'll see just what those consequences have in store for the Dutton family when we return in Summer 2023. These next six episodes could very well mark the end of the Dutton family entirely.
This content is imported from youTube. You may be able to find the same content in another format, or you may be able to find more information, at their web site.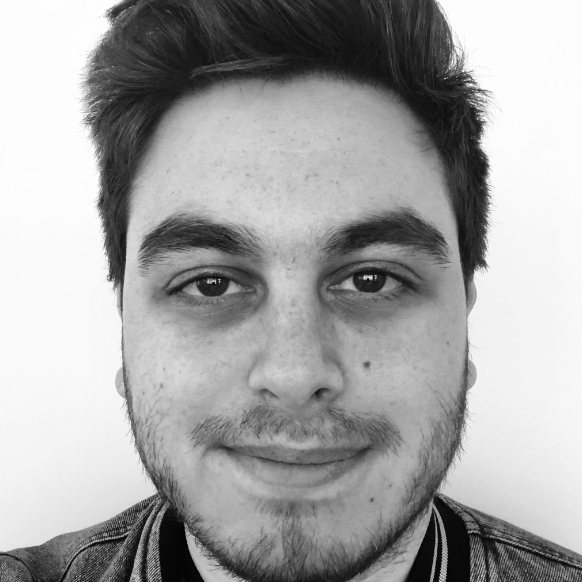 Josh Rosenberg is an entertainment writer living in Brooklyn, keeping a steady diet of one movie a day; his past work can be found at CBR, Spin, Insider, and on his personal blog at Roseandblog.com.